Vodafone India to postpone DRHP filing of its proposed Rs 20k-cr IPO till end 2016
The filing, previously expected in September or October, is being delayed because Vodafone wants to wait for new rival Reliance Industries to launch its telecoms services
Vodafone Group Plc's Indian unit is likely to delay filing the draft prospectus for its up to $3 billion initial public offering (IPO) until towards the end of the year, IFR reported on Thursday.
The filing, previously expected in September or October, is being delayed because Vodafone wants to wait for new rival Reliance Industries to launch its telecoms services, IFR, a Thomson Reuters publication, cited a source as saying.
A Vodafone Group spokesman declined to comment when contacted by Reuters.
The IPO, expected to raise between Rs 13,300 crore and Rs 20,000 crore ($2-$3 billion), could potentially surpass a Rs 15,500 crore IPO by state-run Coal India in 2010 to become India's biggest IPO.
Vodafone India, the No.2 mobile phone carrier by market share and revenue, and other players in India's crowded telecoms market are bracing for the entry of Reliance Jio, a new telecom venture controlled by India's richest man Mukesh Ambani.
Reliance Jio, which has already invested $20 billion in buying airwaves and building its network, is expected to launch commercial operations later this year, and will add to the competitive intensity of the market.
Bank of America Merrill Lynch, Kotak and UBS are joint global coordinators and the bookrunners with Axis, Deutsche Bank, HSBC, ICICI Securities and JM Financial for the planned Vodafone IPO, according to IFR.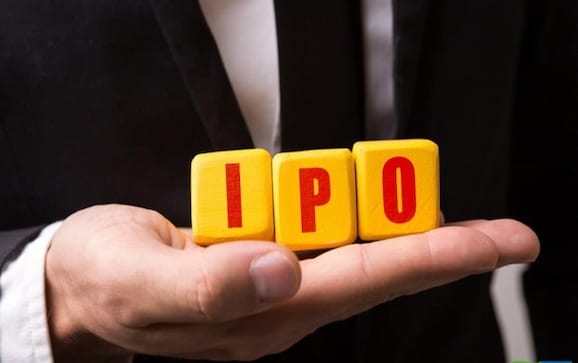 Business
The IPO price band of the Bengaluru-based auto component maker Sansera Engineering has been fixed at Rs 734-744 per share
Tech
Jio and Google said the companies have made 'considerable progress' towards launching the smartphone
India
Mittal also said that rather than being fierce competitors, time has come for all the telcos — Jio and VI included — to close ranks and work together as 'team India'