Vodafone-Idea merger: Kumar Mangalam Birla to be non-executive chairman; Balesh Sharma CEO
Kumar Mangalam Birla will be non-executive chairman of the merged company which will combine business of Vodafone India and Idea Cellular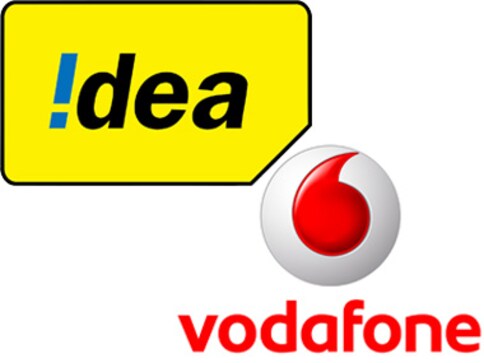 Mumbai: Aditya Birla Group Chairman Kumar Mangalam Birla will be the non-executive chairman of the merged company which will combine the business of Vodafone India and Idea Cellular.
According to a BSE filing by Idea Cellular on Thursday, the current Chief Operating Officer of Vodafone India Balesh Sharma will become the Chief Executive of the combined business post merger.
The BSE filing said that Sharma will be responsible for the combined business's strategy and its execution as well as driving integration.
Aditya Birla Group, Chairman, Kumar Mangalam Birla and Vodafone Group, Chief Executive, Vittorio Colao were quoted in the filing as saying: "We are pleased to announce the proposed management team for the new company to be created through the merger of Idea and Vodafone India."
"The team has extensive operational experience and is an excellent blend of expertise from both companies. We look forward to the completion of the merger and competing as one company in the marketplace."
As per the filing, current Chief Financial Officer at Idea Akshaya Moondra will be the CFO of the merged entity, while Deputy Managing Director at Idea Ambrish Jain will become its COO.
"Vodafone and Idea continue to make good progress in securing the required regulatory approvals for the merger, in keeping with the Modi Government's commitment to improve the ease of doing business in India, and completion is expected to be in the first half of the current calendar year," the filing said.
"The existing leadership teams of Idea Cellular and Vodafone India will continue to manage their separate businesses and be accountable for each company's operational performance until the merger becomes effective. It is only upon completion of the merger that the two businesses will cease to operate as distinct and competing entities."
Business
The combined operations of Idea and Vodafone will create the country's largest telecom operator worth over Rs 1.5 lakh crore, with a 35 percent market share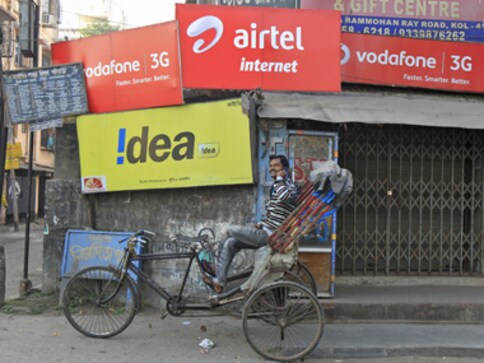 Business
The answer lies to that may lie with much Aditya Birla group chairman Kumar Mangalam Birla, whose Idea will name the chair to lead the merged entity, knows how to deal with mass market consumer trends compared with Mukesh Ambani
Business
The merged entity, which will come into force over the next two years, will be headed by Kumar Mangalam Birla as Chairman.