Vijay Mallya willing to come back to India and face law, say official sources; ex-liquor baron wants to challenge action against him
Vijay Mallya reportedly wants to join the legal process in India and contest the recent action against him under the Fugitive Economic Offender Ordinance.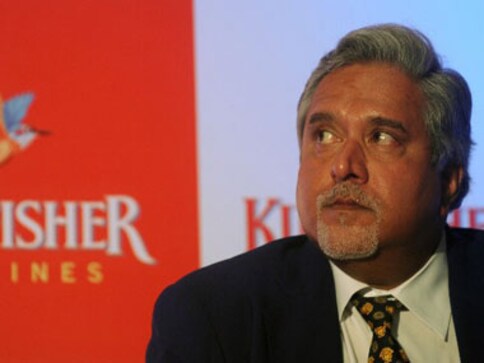 New Delhi: Embattled liquor baron Vijay Mallya, the main accused in a Rs 9,000-crore alleged bank fraud case, is understood to have sounded out to Indian authorities that he was willing to come back home to face the law, official sources said on Tuesday.
Mallya, who is contesting in a London court the Indian government's action for extradition, is said to have sent feelers to authorities that he would like to join the legal process in India and contest the recent action against him under the Fugitive Economic Offender Ordinance. Under this recently promulgated ordinance, the government can immediately confiscate all properties in the country and abroad that have links to Mallya.
However, top sources in investigative agencies said the final contours of the move are still not clear as they refused to divulge more details.
Last month, a special court in Mumbai under the Prevention of Money Laundering Act had issued summons to the beleaguered businessman to appear before it on 27 August on the Enforcement Directorate's plea seeking action against him under the Fugitive Economic Offenders Ordinance in the bank fraud case. The central agency, as part of this action, has also sought immediate confiscation of Mallya's assets worth around Rs 12,500 crore.
If he does not appear before the court or respond to its summons on the designated date, Mallya risks being declared a fugitive economic offender, besides properties linked to him being confiscated.
Mallya, his now defunct Kingfisher Airlines and others availed loans from various banks during the tenure of the UPA-I government and the outstanding amount, including interest, against him is Rs 9,990.07 crore at present, officials said. He had recently said he has become the "poster boy" of bank default and a lightning rod for public anger.
The former liquor baron had said he had written to both the prime minister and the finance minister on 15 April, 2016, to explain his side of the story. Both the Enforcement Directorate and the Central Bureau of Investigation have filed separate criminal cases of alleged loan default against him.
A hearing in the extradition case is expected to be heard in London July end, where a team of Indian investigators will remain present.
Find latest and upcoming tech gadgets online on Tech2 Gadgets. Get technology news, gadgets reviews & ratings. Popular gadgets including laptop, tablet and mobile specifications, features, prices, comparison.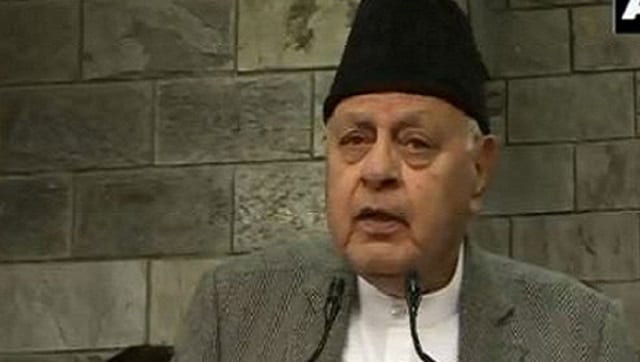 India
Wednesday's questioning comes on the heels of the former Jammu and Kashmir chief minister being quizzed by the Central agency for over six hours on Monday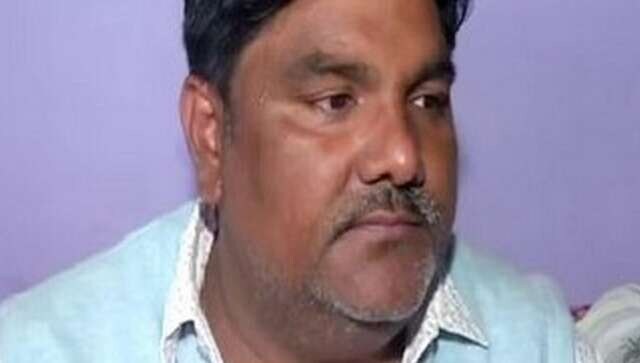 India
The agency was probing the allegation that Hussain and people linked to him laundered funds to the tune of about Rs 1.1 crore to fuel protests against CAA and the subsequent violence
India
The ED probe stems from a case being investigated by the Narcotics Control Bureau that claimed to have busted an ecstasy pills drug trafficking racket in Karnataka in August