Vijay Mallya PMLA case: ED to now attach overseas assets, fails to evoke UK legal pact
The ED has already attached assets worth Rs 8,041 crore as part of its criminal probe against Mallya and this time the targeted assets would include those in countries such as the UK, South Africa and others
Even as the home ministry has cited legal hurdles to use the 1995 India-UK Mutual Legal Assistance Treaty (MLAT) to bring back Vijay Mallya, whose now grounded Kingfisher Airlines owes Rs 9,000 crore to various banks, the Enforcement Directorate has started working on issuing a third attachment order worth a few thousand crore of rupees more against the controversial business man.
According to a report in The Indian Express, the home ministry has told the agency, which is probing money laundering case Mallya and his companies, that it has no powers "to execute a non-bailable warrant" to arrest him as this is extradition and that is under the purview of the ministry of external affairs.
The ED has been told to approach the external affairs ministry with the request to extradite, the Indian Express report says.
Meanwhile, a PTI report said the ED has started working on issuing a third attachment order worth a few thousand crore of rupees more against Mallya. The move comes just two days after the Mallya told a Delhi court that he felt "incapacitated" to travel to India despite his "best intentions" as his passport has been revoked.
The ED has already attached assets worth Rs 8,041 crore as part of its criminal probe against Mallya and this time the targeted assets would include those on foreign shores.
Officials told PTI while the ED has till now been effecting seizure of assets under the stringent provisions of the Prevention of Money Laundering Act (PMLA), the next edition of attachments will be carried out under sections of the Criminal Procedure Code (CrPC).
The agency had got a proclamation issued by a Mumbai court under CrPC against Mallya after he skipped multiple summonses to depose in its money laundering probe in the alleged bank loan frauds worth over Rs 9,000 crore.
With Mallya not joining ED's PMLA probe till now, the agency, they said, will issue the third set of attachment orders for assets held "directly and indirectly" by him, including those at overseas locations like South Africa, the UK and others.
It is understood that the agency has already got a dossier prepared in this regard of his shares in companies and other business commitments, and an order for attachment of assets under CrPC would be issued in some time.
While sources did not mention the estimated value of the assets that would be attached under the fresh order, it is expected to be worth a few thousand crores of rupees.
The ED had on 3 September issued its second attachment order for assets worth Rs 6,630 crore and seized his farmhouse, flats and Fixed Deposits in connection with its money laundering case against him and his associates.
The agency had also recently taken over investigation into the alleged loan default of Rs 6,027 crore availed from a consortium of nationalised banks led by SBI, in which a fresh case was also filed by CBI last month.
With PTI
India
Scheduled commercial banks (SCBs) were carrying NPAs worth Rs 8.96 lakh crore on their balance sheet at the end of March 2020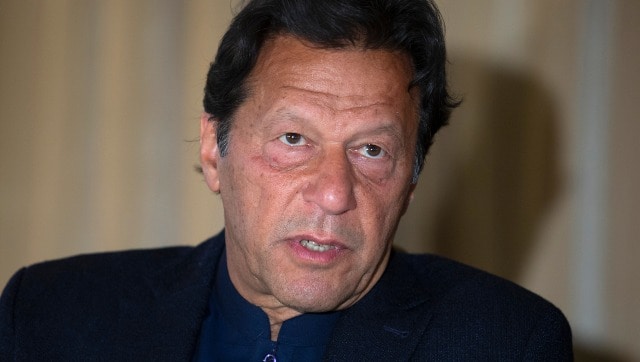 World
The global body against money laundering and terror financing had also asked Pakistan to work to address its strategically important deficiencies
India
The 65-year-old businessman, meanwhile, remains on bail in the UK while a "confidential" legal matter, believed to be related to an asylum application, is resolved in connection with the unrelated extradition proceedings