Changing CIO Role - From Firefighting To Framing Strategy
Prashun Dutta, CTO, Reliance Energy on how IT is giving the competitive edge to Reliance Energy.
Find latest and upcoming tech gadgets online on Tech2 Gadgets. Get technology news, gadgets reviews & ratings. Popular gadgets including laptop, tablet and mobile specifications, features, prices, comparison.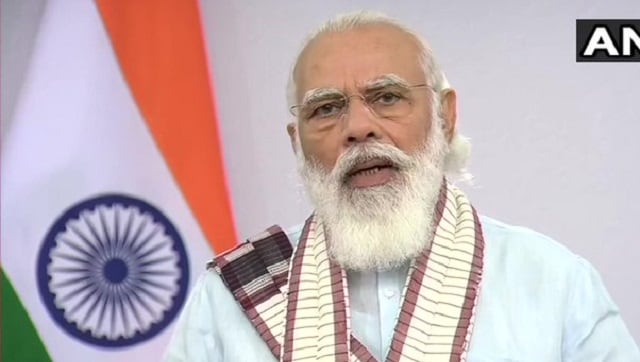 India
Acknowledging that the country has come a long way in the fight against the pandemic since the 'Janata Curfew' in March, Modi said that India has been more successful in saving the lives of its citizens than more prosperous countries.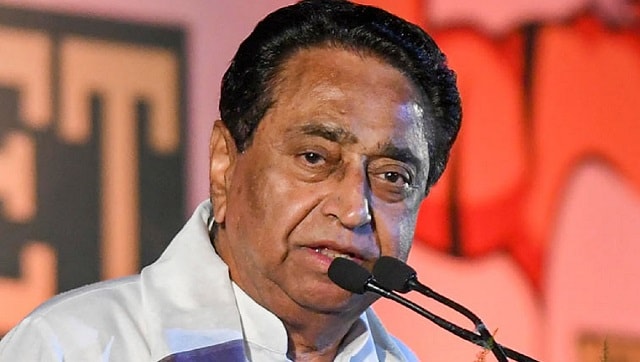 Politics
Nath is facing flak from the ruling party for referring to minister Imarti Devi as "item" during a campaign speech for Assembly by-election.
India
'Like the decisions on Ram Mandir and Article 370, the prime minister has decided when there would be war with Pakistan and China,' he is heard saying in a video clip on social media