Videocon loan row: RBI report says Deepak Kochhar's NuPower Renewables raised over Rs 320 crore from Mauritius
Deepak Kochhar owned NuPower Renewables received investments of over Rs 320 crore in five tranches from Mauritius starting March 2011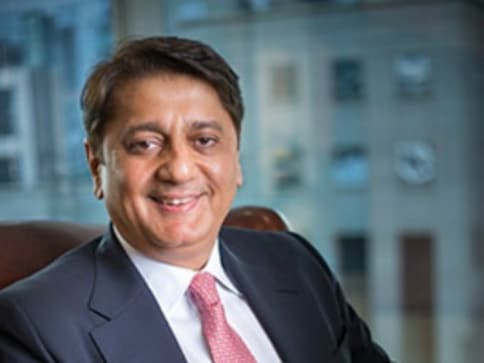 The Reserve Bank of India (RBI) knew of Deepak Kochhar-owned NuPower Renewables receiving over Rs 320 crore, in five tranches, from Mauritius, in 2016. The RBI even looked into the matter and put out a report on it that year, according to a media report.
However, the RBI, in its 2016 report, said it could not trace the origin of the funds, raised between March 2011 and May 2012, beyond Mauritius-based entities First Land Holding and DH Renewables, said a news report in The Economic Times.
The central bank's attempt to trace the origin of those funds followed a March 2016 whistleblower complaint about ICICI Bank boss Chanda Kochhar and her family's links to the Videocon group, post the sanctioning of a Rs 3,250 crore ICICI loan to the Videocon Group.
"The source of the funds as well as rationale of investment… could not be ascertained from the annual returns of the company, appraisal notes at banks and transaction trail from account statements," the RBI was quoted as saying by the newspaper.
The Income Tax Department (IT-D), on  13 April, issued a notice to Deepak after it received a so-called 'part reply' from him in connection with its tax evasion probe.
The IT officials said authorities who appeared on behalf of NuPower in response to the notice assured cooperation. The two foreign-based firms were identified as First Land Holding Limited and DH Renewables Holding Limited.
The department, among other things, has sought details about funds raised from Mauritius. The department has also asked for a share valuation report, copies of balance sheets and profit statements.
The PTI reported that the taxman has sought details about the nature of NuPower's activities between 2010-11 to 2015-16.
The CBI is conducting a preliminary enquiry in the Videocon loan row and has named Deepak, Videocon group promoter Venugopal Dhoot, and a few others in that enquiry.
The CBI probe aims to determine if there was any quid pro quo between ICICI Bank and the Videocon Group when the Rs 3,250 crore loan was sanctioned in 2012.
With inputs from PTI
Business
There is more panic in the banking world, as Credit Suisse shares plummeted on Wednesday. The global investment institution has a presence in India with assets worth Rs 20,000 crore. Will the bank's future impact the world's fastest-growing economy?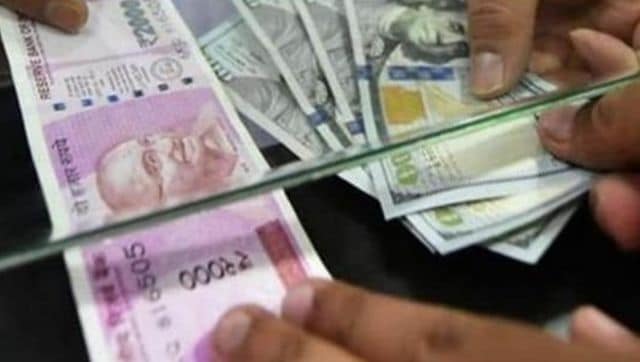 World
The process of SRVAs started last year in the month of July when the RBI issued detailed guidelines on cross-border trade transactions in the Indian rupees (INR)
World
Mohammed Haneefa Makkata, a fugitive with an Interpol Red Corner Notice issued against him, was wanted by the Kerala Police in connection with the abduction and killing of one Karim in 2006, a case that was probed by the Kunnamangalam police station in Kozhikode