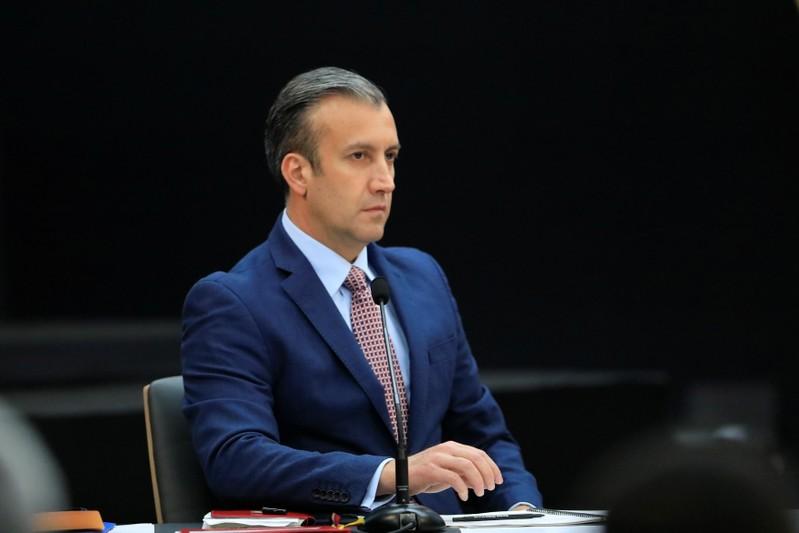 CARACAS (Reuters) - Venezuela is seeking to open bank accounts in Asia and Europe to carry out hard currency transactions, Economy Vice President Tareck El Aissami said on Tuesday, amid U.S. financial sanctions that have made foreign commerce complicated for the OPEC member.
El Aissami said the government will sell 2 billion euros on its Dicom foreign exchange platform starting in November or December, without describing the time frame.
(Reporting by Mayela Armas and Vivia Sequera, writing by Brian Ellsworth)
This story has not been edited by Firstpost staff and is generated by auto-feed.
Updated Date: Oct 17, 2018 00:05:21 IST