Vedanta proposes fresh valutation for Hindustan Zinc, Balco stake
Vedanta has approached the government suggesting a fair market valuation for Hindustan Zinc Limited and Bharat Aluminium Limited, reports CNBC-TV18.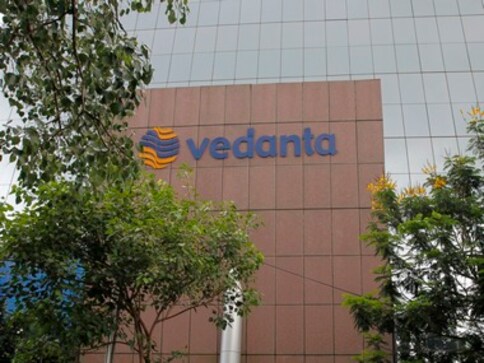 Proposing a fair market valuation for public sector firms Hindustan Zinc Limited andBharat Aluminium Limited, metals-major Vedanta has written to the government seeking higher valuations for both the companies, reports CNBC TV18's Anshu Sharma.
Vedanta proposed fair valuation by independent valuers using discounted cash flow or on the basis of Sebi regulations of 2011.
Vedanta had raised its offer to 25 percent, to Rs 15,000-16,000 crore to buy out government's stake in both the companies.
The company, in its proposal, which was sent to the Ministry of Mines, committed to accept higher of the valuations and urged the Cabinet Committee of Economic Affairs (CCEA) to deliberate the methodology it has proposed.
Vedanta also offered to drop pending litigation on HZL and Balco and has agreed to buy out the stake within 30 days of CCEA approval.