Vedanta chief meets FM over HZL, Balco stake sale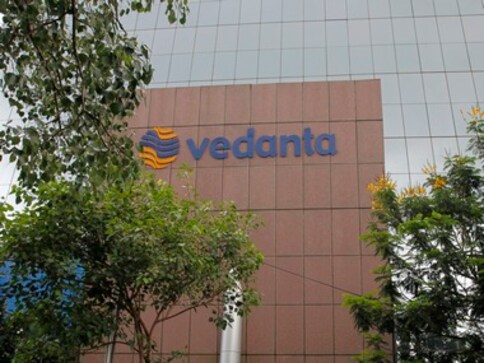 Vedanta Resources Chairman Anil Agarwal today called on Finance Minister Arun Jaitley and is believed to have discussed issues related to residual stake sale in Hindustan Zinc and Balco.
Emerging from an around 20-minute meeting, billionaire Agarwal dubbed it as a "courtesy call", but sources said they discussed the residual stake sale issue in the two erstwhile state-run firms.
The government holds 29.5 percent stake in HZL and 49 percent in Balco. Valuers, appointed by the government, also visited various plants of Hindustan Zinc and Balco a few weeks back.
In the Budget, the government had estimated to collect Rs 43,425 crore from selling stake in PSUs and another Rs 15,000 crore from sale of residual stake in the erstwhile government companies.
London Stock Exchange-listed Vedanta Resources had in January 2012 offered over $2.57 billion and $296.5 million respectively to buy the government's residual stakes in these two firms.
In August 2012, it got shareholders' approval to raise the offer by around 25 per cent. The one-year approval period, however, has expired.
Announcing the half-yearly result last month, Vedanta said: "We continue to work towards the minority buyouts of HZL and BALCO, for which government is currently conducting its own valuation exercise."
PTI
Business
Vedanta Resources has not revised its Rs 17,275-crore offer made in January to buyout government's remaining stakes in Hindustan Zinc and Bharat Aluminium Company.
Business
In January, the group had offered Rs 15,493 crore for buying 29.5 percent in HZL, and Rs 1,782 crore for 49 percent residual holding in Balco.
Business
Agarwal has delisted his flagship Vedanta Resources from the London Stock Exchange (LSE) and is now concentrating on growing mineral mining and oil and gas businesses out of the India-listed firm, Vedanta Ltd.