Use India Post Payments Bank to reap benefits offered by govts, says Nirmala Sitharaman
Earlier in the day, Narendra Modi launched the India Post Payments Bank, which aims to bring banking services to people's doorsteps.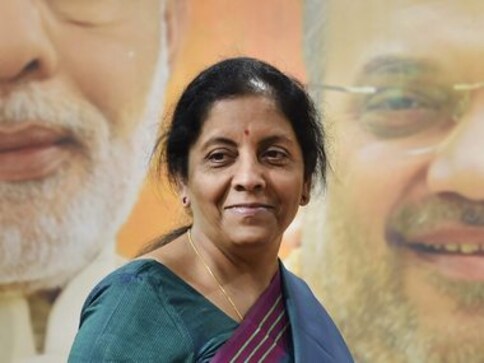 Chennai: Defence Minister Nirmala Sitharaman on Saturday appealed to people to make use of the India Post Payments Bank (IPPB) to reap the benefits offered by the Centre and state governments.
After formally launching the scheme in Tamil Nadu, Sitharaman said the Opposition was saying that the prime minister was going on launching various schemes like the Pradhan Mantri Jan Dhan Yojana and Mudhra Loans. "All these (schemes) are linked together. He wants the benefits also to reach the poor instead of being only reaped by the rich," she said.
Handing over the QR code card of the bank to a few beneficiaries to kick-start the scheme in Chennai, Sitharaman said one can avoid middlemen and directly receive the benefits offered by the Centre and state governments. "I appeal to all to utilise the service," she said. "...The bank is coming to your home. With this scheme, a postman is not only delivering letters, he is also delivering banking services to you."
Despite the advent of technology, a human interface is required, she said.
IPPB aims to take banking to the doorstep of every citizen by arming three lakh postmen and Grameen Dak Sewaks with digital aids to deliver financial services.
State Fisheries Minister D Jayakumar said he discussed offering the service to fisherfolk with Chief Post Master General (Tamil Nadu circle) M Sampath as the relief given by the state government can directly reach their bank accounts. "For the fisheries department, it will be of great use as the government provides funds amounting to Rs 170 crore to fishermen under the fishermen savings scheme," he said.
Sampath said around 50,000 accounts were opened as part of the scheme's pre-launch activities. "In the Tamil Nadu circle, there are totally 11,745 (India Post) access points that offer this service, and the entire launch will be covered by December," he said.
A streetplay, rally and road shows will be conducted to create awareness about the scheme among the public, he added.
Business
The government is expected to lower its fiscal deficit target modestly in the next financial year given the pressure its revenue sources may face and the imperative of providing a boost to the rural economy ahead of elections in five states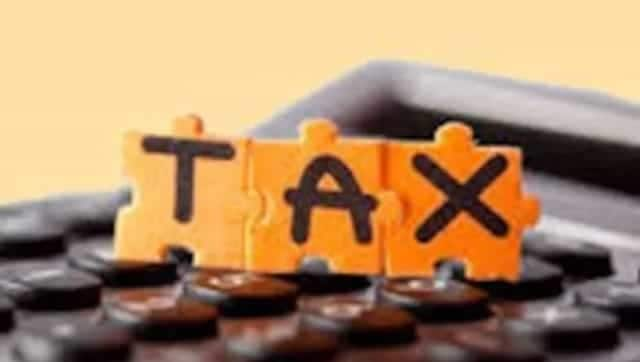 Business
DBS Research Group's Radhika Rao feels that above-target revenue and strong nominal GDP are expected to help absorb the increase in spending, keeping FY22 deficit at -6.8 percent of GDP
Business
Union Budget 2022-23: Income tax slab system means different tax rates are prescribed for different ranges of income and tax rates keep increasing with an increase in the income of the taxpayer