US Fed's Dudley says economy on track for a rate hike in June or July
The New York Fed chief said he was 'quite pleased' that investors had increased bets on the likelihood of a June rate hike
The U.S. economy could be strong enough to warrant an interest rate increase in June or July, New York Federal Reserve President William Dudley said on Thursday, in the latest sign Wall Street may be underestimating the chances of near-term monetary tightening.
"We are on track to satisfy a lot of the conditions" for a rate increase, Dudley said.
Dudley's comments reinforced the view within the Fed revealed on Wednesday that most policymakers felt a rate increase could be needed in June. The minutes of the Fed's April policy meeting suggested policymakers only needed to see signs the U.S. economy was still strengthening.
The New York Fed chief said he was "quite pleased" that investors had increased bets on the likelihood of a June rate hike, echoing concerns expressed in the minutes by policymakers who do not want to catch Wall Street by surprise when they raise borrowing costs.
On Thursday, prices for contracts on the Fed funds rate implied investors saw only a 26 percent chance of a June rate increase, up from 19 percent before the minutes were released, according to CME Group.
The Fed raised interest rates last December after keeping them near zero for seven years to help the economy recover from a steep recession.
The jobless rate at 5 percent is near what most economists consider full employment and data including retail sales, housing starts and industrial production painted an upbeat picture of the economy at the start of the second quarter. New jobless claims fell last week, the Labor Department said on Thursday.
The dollar extended gains against other currencies following Dudley's comments and U.S. stock prices fell further with the S&P 500 index down 1 percent.
Another report showed factory activity contracting in the mid-Atlantic region in May, hurt by the sluggish global economy which has made the Fed more cautious about lifting rates.
The Fed for months has signaled more rate hikes ahead than Wall Street has believed will actually occur.
In March, policymakers pointed to two increases this year, but prices for contracts on Fed funds rate futures imply investors only expect one rate hike.
Fed officials have expressed concern in recent weeks and months that the economy is stuck in state where even historically low rates of growth can fuel higher inflation.
The Fed's No. 2 official said on Thursday the country requires faster potential economic growth in order to lift the level the Fed's target rate needs to keep the economy at full employment with stable inflation.
"What we need most, now that we are near full employment and approaching our target inflation rate, is faster potential growth," Federal Reserve Vice Chairman Stanley Fischer told an economics conference in New York.
Fischer did not comment on the likelihood the Fed will raise rates again in June.
India
The examination for TGT posts will be conducted on 7 August and 8 August, whereas the PGT exams will be held on 17 August and 18 August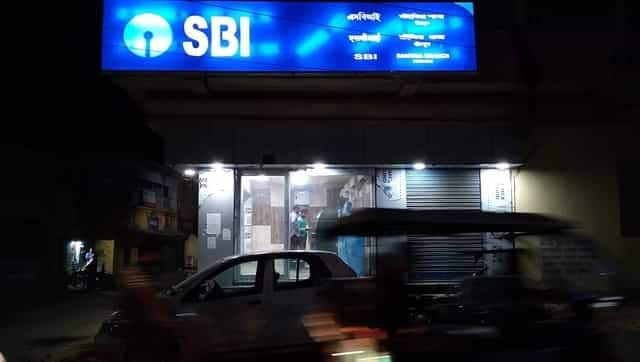 India
So far, the bank has not notified any new exam date yet. Earlier, the SBI clerk main exam was scheduled to be conducted on 31 July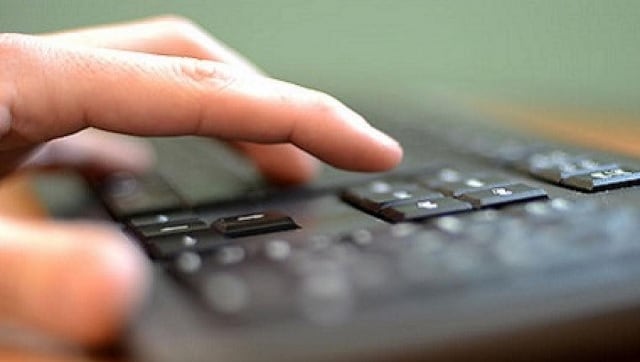 India
As many as 1,750 applicants will be shortlisted for 350 vacancies, who will be called for the written examination and physical fitness test