US-China trade disputes: New round of talks to begin in Washington today to resolve trade war
The talks are aimed at "achieving needed structural changes in China that affect trade between the United States and China'
There will be follow-up sessions at a higher level later in the week, the White House said on Monday

The talks follow a round of negotiations that ended last week in Beijing without a deal

The talks are aimed at "achieving needed structural changes in China that affect trade between the United States and China
Washington: A new round of talks between the United States and China to resolve their trade war will take place in Washington on Tuesday, with follow-up sessions at a higher level later in the week, the White House said on Monday.
The talks follow a round of negotiations that ended last week in Beijing without a deal but which officials said had generated progress on contentious issues between the two trading partners.
The talks are aimed at "achieving needed structural changes in China that affect trade between the United States and China. The two sides will also discuss China's pledge to purchase a substantial amount of goods and services from the United States," the White House said in a statement.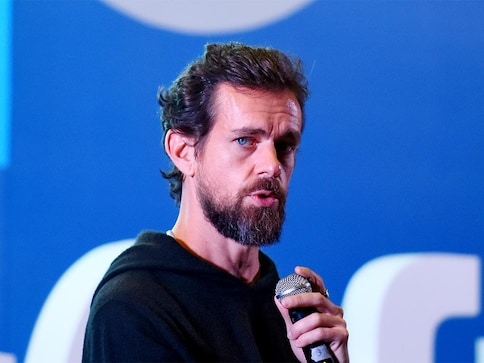 Business
Dorsey is also the top executive at Square, a financial payments company that he founded, and some big investors have openly questioned whether he can be effective leading both
Sports
Arif Khan, who hails from North Kashmir, booked the Winter Games ticket in an Olympic qualifier alpine skiing event in Dubai.
World
The Biden administration has embraced a policy of 'strategic competition' with China, acknowledging rivalry between the two powers but maintaining ties so conflicts do not spiral out of hand