US' August budget deficit drops 50% to $64.4 billion on payments benefit in July
Some $42 billion in August benefit payments were made in July because August 1 fell on a Saturday
The federal government ran up a much smaller budget deficit in August than a year ago, remaining on track to record the smallest annual deficit in eight years.
The Treasury Department said Friday that the deficit in August totaled $64.4 billion, a drop of 50 percent from the same month a year ago.
Much of that improvement reflected quirks in timing related to the calendar. Some $42 billion in August benefit payments were made in July because August 1 fell on a Saturday.
Through the first 11 months of this budget year ending September 30, the deficit is running 10 percent below last year's level. The Congressional Budget Office is forecasting that the deficit for the full year will drop to $426 billion, down 11.8 percent from the previous year as a stronger economy brings in more tax revenue.
The 2014 deficit was an improvement from a deficit of $679.5 billion in 2013. For the four years before 2013, the deficit ballooned to annual deficits above $1 trillion, reflecting a deep recession that cut into tax revenues and expanded government spending on such programs as unemployment benefits and a stimulus package aimed at jump-starting growth.
Through the first 11 months of this year, government revenues total $2.88 trillion, up 8 percent from the same period a year ago. Government spending over the past 11 months is up 4.8 percent to $3.41 trillion.
The CBO's forecast of a 2015 deficit of $426 billion would be the lowest imbalance since the deficit stood considerably lower at $160.7 billion in 2007.
The huge deficits over the past eight years pushed the national debt up to a current level of $18.1 trillion, $25 million below the current debt limit set by Congress. Since March, Treasury Secretary Jacob Lew has been employing emergency measures to keep the government from going over the debt limit.
In a letter to Congress yesterday, Lew estimated that the emergency measures he is now employing will last until late October or possibly into early November.
He urged Congress to move to increase the debt limit to avoid the brinksmanship that occurred in August 2011 when a standoff over raising the debt limit prompted the first-ever downgrade of the nation's credit rating by Standard & Poor's.
Republicans in the House Ways and Means Committee passed legislation this week which supporters said would take the threat of an unprecedented default by the United States on its debt obligations off the table.
AP
Find latest and upcoming tech gadgets online on Tech2 Gadgets. Get technology news, gadgets reviews & ratings. Popular gadgets including laptop, tablet and mobile specifications, features, prices, comparison.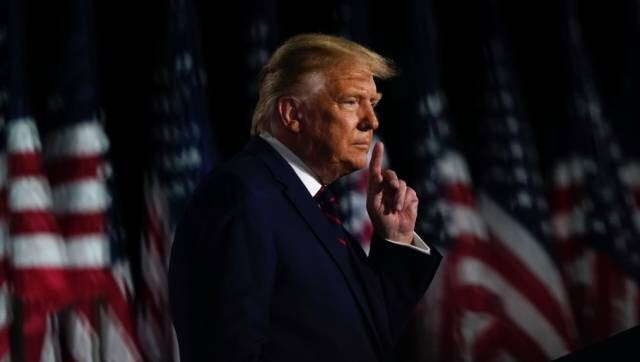 World
The order comes as the US president works to appeal to his white, blue-collar base while fighting an uphill battle for re-election amid a divisive national reckoning over how non-whites are treated in America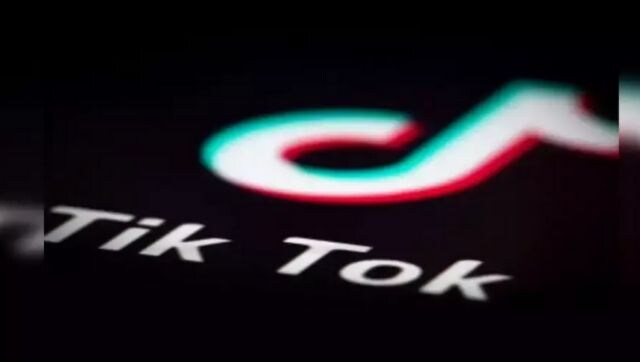 World
The US government is currently evaluating a proposal from ByteDance and Oracle designed to resolve the Trump administration's national security concerns about TikTok