United Spirits shares soar nearly 18% on robust earnings in Jul-Sep quarter
Shares of United Spirits jumped 17.64 percent to close at Rs 3,029.40 on BSE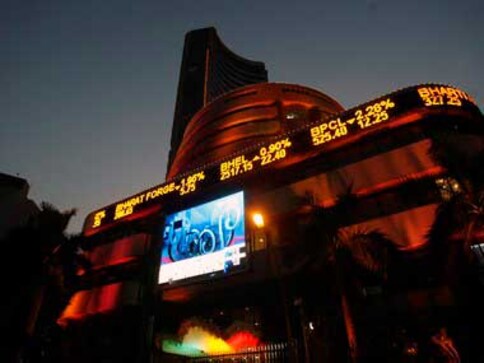 New Delhi: Shares of United Spirits on Friday soared nearly 18 percent after the company reported an 85.57 percent increase in net profit for the quarter ending 30 September.
The stock jumped 17.64 percent to close at Rs 3,029.40 on BSE. During the day, it zoomed 23.28 percent to Rs 3,175 -- its 52-week high.
At NSE, shares of the company surged 17.52 percent to end at Rs 3,025.75.
In terms of equity volume, 7.39 lakh shares of the company were traded on BSE and over 60 lakh shares changed hands at NSE during the day.
Liquor major United Spirits on Thursday reported an 85.57 percent increase in its net profit at Rs 153.1 crore for the quarter ended September 30, helped by lower interest costs and exceptional items.
The company had posted a net profit of Rs 82.5 crore in the same period last fiscal, the firm said in a regulatory filing.
Net sales during the quarter under review grew Rs 6,214.6 crore as against Rs 6,017.3 crore in the year-ago period, up 3.27 percent.
Business
Bharti Airtel's total revenue fell 11.7 percent to Rs 21,777 crore during the second quarter of 2017-18, from Rs 24,651.50 crore in the year-ago period
Business
Tata Motors' consolidated revenue grew 10.34 percent to Rs 70,156 crore as against Rs 63,577 crore a year ago
Business
Reliance Industries revenue rose 23.9 percent to Rs 1,01,169 crore in Jul-Sep quarter