United Colors of Benetton founder Gilberto Benetton, who took family business beyond sweaters, dies at 77
With his brothers Luciano and Carlo and sister Giuliana, Gilberto founded United Colors of Benetton in a small town in northeast Italy in 1965
Milan: Gilberto Benetton, a co-founder of Italian clothing retailer United Colors of Benetton who masterminded the family empire's diversification into construction, transport and catering, has died at the age of 77.
The former head of family holding company Edizione which controls Italy's biggest infrastructure group Atlantia, died after a short illness, the family said on Monday.
With his brothers Luciano and Carlo and sister Giuliana, Gilberto founded United Colors of Benetton in a small town in northeast Italy in 1965. Carlo died earlier this year.
The retailer rose to fame in the 1980s and 1990s with its brightly coloured sweaters but faced headwinds in recent times as demand for its products fell.
Besides Atlantia, the Benettons, one of Italy's richest families, also control travel caterer Autogrill and Rome's airports.
As the only member of the family on the Atlantia board, Gilberto faced a major crisis when a bridge in Genoa operated by a unit of Atlantia collapsed in August, killing 43 people.
Earlier this year Atlantia agreed a deal with Spanish builder ACS to take control of motorway group Abertis.
In a statement, the chairman of Atlantia, Fabio Cerchiai, and CEO Giovanni Castellucci said they shared the family's pain at Gilberto's death.
World
The local fire brigade said the bridge in Genoa collapsed during torrential rainfall. The elevated road crumbled over a river, railroad tracks and buildings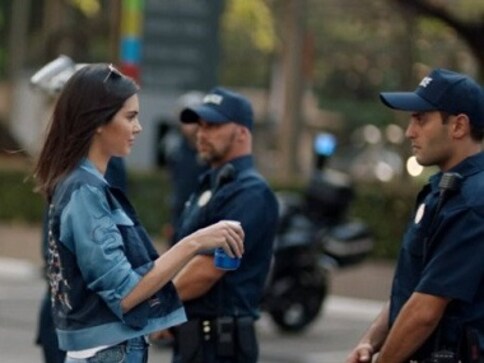 Entertainment
Kendell Jenner's advertisement became the subject of controversy because of its less-than-sensitive approach to racism.
World
French charity SOS Mediterranee condemned the usage its of a photograph of migrants being rescued at sea by clothing giant Benetton in an advertisement and dissociates itself from this campaign