Unitech shares fall over 16% as Supreme Court stays company law tribunal order
Unitech stock fell to a low of Rs 6.43 on the BSE, down 16.38 percent over its previous closing price
New Delhi: Unitech on Wednesday slipped more than 16 percent after the Supreme Court stayed NCLT order allowing the Centre to take over the management of the embattled firm.
The Supreme Court on Wednesday stayed the 8 December order of the company law tribunal NCLT in this respect.
Following the development, Unitech stock fell to a low of Rs 6.43 on the BSE, down 16.38 percent over its previous closing price.
On the NSE, a similar movement was seen where the stock opened at Rs 7.55, but fell to a low of Rs 6.40, down 16.33 percent.
A bench comprising Chief Justice Dipak Misra and Justices A M Khanwilkar and D Y Chandrachud considered the statement of Attorney General K K Venugopal that the government should not have moved the National Company Law Tribunal (NCLT) when the apex court was seized of the matter.
The NCLT, on 8 December, had suspended all the eight directors of the realty firm over allegations of mismanagement and siphoning off of funds and had authorised the Centre to appoint its 10 nominees on the board.
The NCLT order had come after the Centre moved the panel with a view to protecting interests of nearly 20,000 home buyers.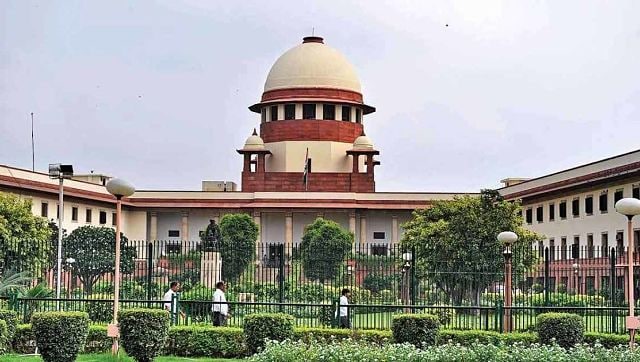 India
The apex court pulled up the state government for giving in to traders' pressure by granting relaxations ahead of Bakrid and said it disclosed a "sorry state of affairs"
India
The West Bengal chief minister also urged Opposition parties to come together to defeat the BJP in the 2024 Lok Sabha elections
India
Uttar Pradesh Chief Minister Yogi Adityanath has urged that only a minimum number of people should participate in the yatra and directed strict implementation of COVID-19 norms