Unitech case: You cheated, deceived home buyers, says SC; to auction properties, personal assets of MD Sanjay Chandra
The bench said that it has prepared a list of unencumbered properties of Unitech but it was incomplete.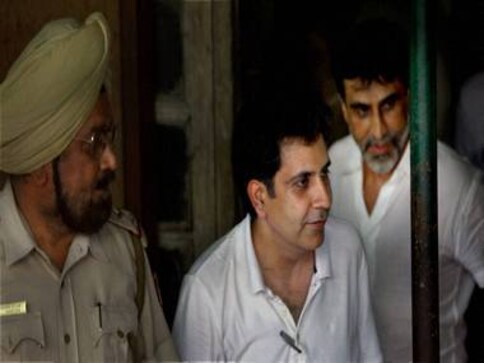 New Delhi: The Supreme Court on Monday said it would auction the unencumbered properties of real estate major Unitech, including personal assets of Managing Director Sanjay Chandra, in order to pay back home buyers seeking refund of their investment.
"We will auction... We will proceed with the auction," said the bench of Chief Justice Dipak Misra, Justice A.M. Khanwilkar and Justice D.Y. Chandrachud.
The bench said that it has prepared a list of unencumbered properties but it was incomplete.
On 5 March, the apex court had directed Unitech to submit a list of its unencumbered properties.
The court asked senior counsel Ranjit Kumar appearing for Unitech to file the incomplete list along with an affidavit.
Pressing for Chandra's bail, Kumar cited the instance of Sahara Chief Subrata Roy who was given bail.
"Here (there are) actual home buyers. They feel cheated and deceived," Chief Justice Misra said apparently indicating that in the case of Sahara, the investors, as of now, were yet to be ascertained.
In a related development, the court imposed a Rs 25 lakh fine on the Chennai-based JM Finance Services Limited and dismissed its intervention application.
JM Finance Services have picked up the loan obligation of Unitech towards the HDFC bank and rescheduled its repayments.
Besides that it has advanced further loan for the completion of 17 projects located in Chennai, Bangalore, Kolkata and Gurugram.