Union Budget 2019: National Education Policy 2019 seeks to address challenges of access, quality in current system
Piyush Goyal had proposed the launch of a scheme named 'Revitalising Infrastructure and Systems in Education (RISE) by 2022' with a total investment of Rs 1 lakh crore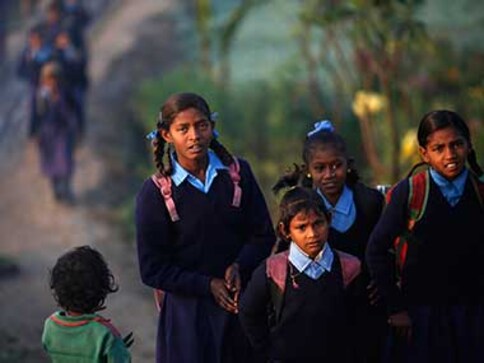 Govt had allocated Rs 608.87 crore for research and innovation, a massive increase from the previous allocation of Rs 350.23 crore

The draft Policy provides for reforms at all levels of education from school to higher education

The policy seeks to increase the focus on early childhood care, reform the current exam system
The Draft National Education Policy 2019 proposes an education policy, which seeks to address the challenges of access, equity, quality, affordability, and accountability faced by the current education system.
The draft Policy provides for reforms at all levels of education from school to higher education. It seeks to increase the focus on early childhood care, reform the current exam system.
In the upcoming full Budget, the government can earmark funds for some of the steps outlined in the draft National Education Policy for revitalising Indian higher education.
In the interim Budget presented on 1 February, the government had earmarked Rs 93,847.64 crore for the education sector for 2019-20. While Rs 37,461.01 crore was allocated for higher education, an amount of Rs 56,386.63 crore was earmarked for school education.
Presenting an interim budget for 2019-20 in Parliament, Union Minister for Finance and Corporate Affairs Piyush Goyal had proposed the launch of a scheme named 'Revitalising Infrastructure and Systems in Education (RISE) by 2022' with a total investment of Rs 1 lakh crore in the next four years to step up investments in research and related infrastructure in premier educational institutions, including health institutions.
The government had allocated Rs 608.87 crore for research and innovation, a massive increase from the previous allocation of Rs 350.23 crore.
In the higher education sector, the total budget allocation for IITs was reduced from Rs 8,244 crores to Rs 6,326 crores in 2018-19. The grants to IIMs as well as the University Grants Commission also faced a cut.
Follow full coverage of Union Budget 2019-20 here
Find latest and upcoming tech gadgets online on Tech2 Gadgets. Get technology news, gadgets reviews & ratings. Popular gadgets including laptop, tablet and mobile specifications, features, prices, comparison.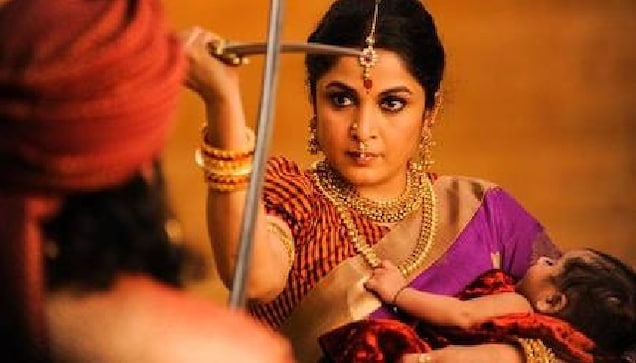 Entertainment
Titled Baahubali: Before the Beginning, the Netflix show is an adaptation of Anand Neelakantan's The Rise of Sivagami — the prequel novel to the 2015 film
science
The ice came off a fjord called Nioghalvfjerdsfjorden and is around 110 square kilometres big.
India
Reports also quoted students as saying that the requirements of the COVID-19 precaution protocol were "tiring".