UniCredit Group to pay $1.3 billion, German unit to plead guilty in U.S. sanctions resolution
By Karen Freifeld (Reuters) - UniCredit Group, Italy's biggest bank by assets, has agreed to pay $1.3 billion to U.S. authorities to settle probes of violations of U.S. sanctions on Iran and other countries, U.S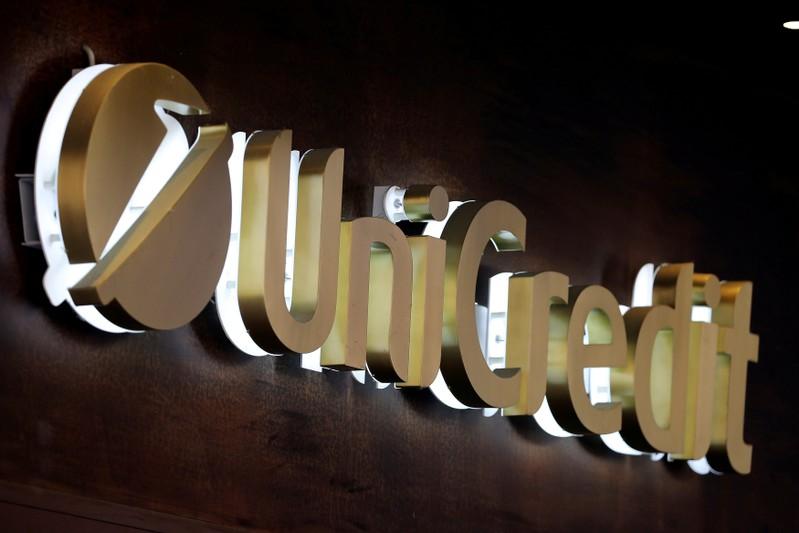 By Karen Freifeld
(Reuters) - UniCredit Group, Italy's biggest bank by assets, has agreed to pay $1.3 billion to U.S. authorities to settle probes of violations of U.S. sanctions on Iran and other countries, U.S. authorities said on Monday.
As part of the resolution, German unit UniCredit Bank AG will plead guilty in New York state court for illegally moving hundreds of millions of dollars through banks in Manhattan on behalf of sanctioned countries and entities, Manhattan District Attorney Cyrus Vance Jr. said in a statement.
Another unit, UniCredit Bank Austria AG entered into a non-prosecution agreement with the Manhattan District Attorney, the prosecutor said.
UniCredit Bank AG, Bank Austria and their parent entity, UniCredit S.p.A., agreed to resolve parallel investigations with the U.S. Department of Justice, the U.S. Department of Treasury, the Board of Governors of the Federal Reserve, and the New York Department of Financial Services.
The settlements involve apparent violations of U.S. sanctions programs, including those related to IRISL, the state-owned Iranian shipping company sanctioned as a proliferator of weapons of mass destruction, authorities said.
UniCredit had no immediate comment.
The resolutions stem from an investigation of U.S. dollar transactions between 2002 and 2011, according to the New York Department of Financial Services.
UniCredit engaged in "billions of dollars of transactions with clients from sanctioned nations, including Iran, Libya and Cuba, and then work[ed] to cover their tracks to avoid detection," Acting New York Financial Services Superintendent Linda Lacewell said.
(Reporting by Karen Freifeld; additional reporting by Stephen Jewkes in Milan.; Editing by Susan Thomas)
This story has not been edited by Firstpost staff and is generated by auto-feed.
Find latest and upcoming tech gadgets online on Tech2 Gadgets. Get technology news, gadgets reviews & ratings. Popular gadgets including laptop, tablet and mobile specifications, features, prices, comparison.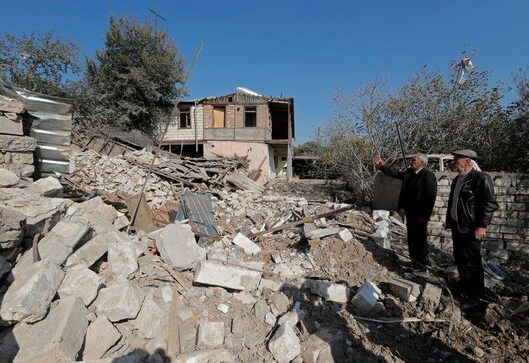 World
By Nailia Bagirova and Nvard Hovhannisyan BAKU/YEREVAN (Reuters) - Hopes of a humanitarian ceasefire ending fighting over Nagorno-Karabakh sank on Thursday as the death toll mounted and Armenia and Azerbaijan accused each other of launching new attacks.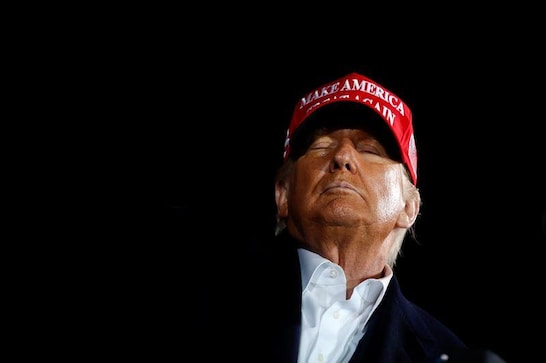 World
(Reuters) - Twitter Inc on Thursday temporarily restricted U.S. President Donald Trump's election campaign account from tweeting, saying a video from the account about Democratic presidential candidate Joe Biden's son violated its rules. The video posted by the @TeamTrump account referred to a New York Post story from Wednesday that contained alleged details of Hunter Biden's business dealings with a Ukrainian energy company and said the former vice president had met with an adviser of the company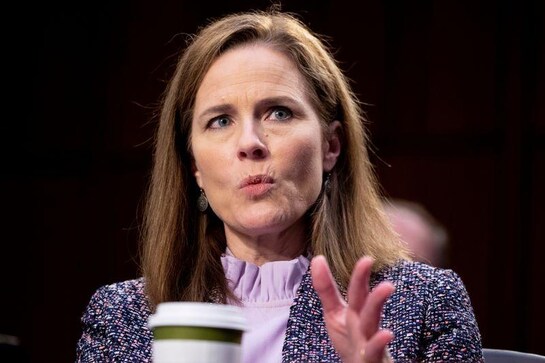 World
By Andrew Chung, Patricia Zengerle and Lawrence Hurley WASHINGTON (Reuters) - The Republican-led U.S.