UltraTech ups the stakes with improved Rs 7,990 crore offer for beleaguered Binani Cement
UltraTech Cement tabled a fresh offer, for Binani, to the resolution professional on 14 April. But, a new problem seems to have surfaced.
Aditya Birla group firm UltraTech Cement has reportedly improved its offer for Binani Cement Ltd (BCL), at Rs 7,990 crore, up from Rs 7,266 crore earlier.
According to The Economic Times, the company made the offer to the resolution professional on 14 April. But, a new problem seems to have surfaced. "It's a very attractive offer. But the biggest block is that the UltraTech offer was made after bidding closed," a bank official was quoted as saying by the newspaper.
The Supreme Court on 13 April refused to allow an out-of-bankruptcy court deal between UltraTech and Binani Industries (BIL) for the latter's beleaguered subsidiary.
UltraTech Cement on 28 March said it had obtained the Competition Commission of India's (CCI) approval for its bid for BCL while rival bidder Dalmia Bharat said the reasons cited by the former for its bid were "misleading".
"A lot of apprehensions were raised by the Resolution Professional about UltraTech obtaining the CCI clearance on its bid for Binani Cement. CCI has on Wednesday cleared it. The company was rated the H2 bidder instead of H1 (highest bidder), for this reason," the Aditya Birla group company said in a regulatory filing.
On 19 March, UltraTech Cement said it had concluded a commercial understanding with Binani Industries to buy over a 98 percent stake in BCL.
UltraTech, which was one of the resolution-plan applicants in the insolvency proceedings of BCL, agreed to issue a "comfort letter" to the debt-ridden cement manufacturer, confirming that it will provide funds amounting to Rs 7,266 crore to acquire the firm.
"The company has in-principle concluded commercial understanding with BIL (Binani Industries Ltd) for purchase of 98.43 percent of the shareholding of BCL subject to termination of IBC proceedings, entering into definitive agreement and other customary and regulatory approvals," the company had said in a regulatory filing.
UltraTech said that the Binani Industries, which is independently seeking termination of the insolvency proceedings relating to its subsidiary BCL, approached the company for arranging funds to pay-off the lenders debts and other liabilities as admitted in the insolvency proceedings against an offer of sale or transfer of its entire BCL equity shareholding.
Earlier on 28 February, a Dalmia Bharat-led consortium had tabled a Rs 6,700 crore bid for Binani Cement. Dalmia had made a joint offer with the India Resurgence Fund, which is backed by Bain Capital Credit and Piramal Enterprises.
With inputs from IANS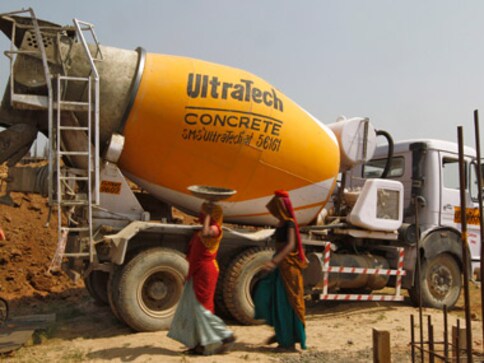 Business
Ultratech Cement's net sales also marginally declined to Rs 4,786 crore during the quarter from Rs 4,857 crore a year earlier.<br /><br />
Business
UltraTech Cement's total expenses declined to Rs 5,624.16 crore, over Rs 5,972.39 crore in the year-ago period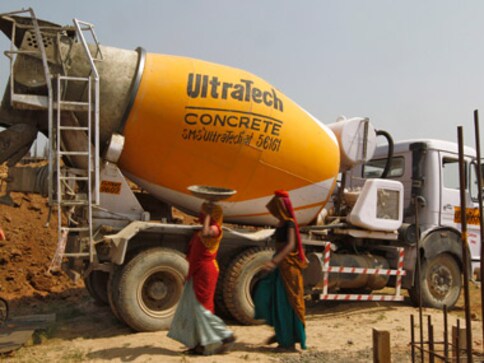 Business
The NCLT bench also asked the CoC to reconsider resolution plan of Rajputana Properties Pvt Ltd (RRPL), if the Dalmia Bharat Group firm, was willing to raise its offer more than UltraTech's bid.