UK-based Liberty House moves NCLAT, seeks info on bids from Bhushan Power & Steel lenders
UK-based Liberty House on Monday approached the National Company Law Appellate Tribunal (NCLAT) against the committee of creditors and resolution professional of Bhushan Power & Steel seeking information on the bid finalisation process of the firm
New Delhi: UK-based Liberty House on Monday approached the National Company Law Appellate Tribunal (NCLAT) against the committee of creditors and resolution professional of Bhushan Power & Steel seeking information on the bid finalisation process of the firm.
In its plea, Liberty House has alleged that lenders are not sharing any information or documents related to their meeting, which is being convened on Monday.
A two-member bench headed by Chairman Justice S J Mukhopadhaya has asked the lenders to address the grievances of Liberty House.
The appellate tribunal has also directed to list Liberty House's plea on 12 July, when the main matter related to Bhushan Power & Steel Ltd (BPSL) would come up for hearing.
Earlier, lenders of BPSL had rejected the resolution plan submitted by Liberty House citing delay, following which the UK-based group had moved the National Company Law Tribunal (NCLT).
The NCLT had on 23 April directed BPSL's lenders, led by PNB, to consider the bid submitted by Liberty House.
This order was later challenged by Tata Steel, another resolution applicant of BPSL, before NCLAT, which is listed on 12 July for hearing.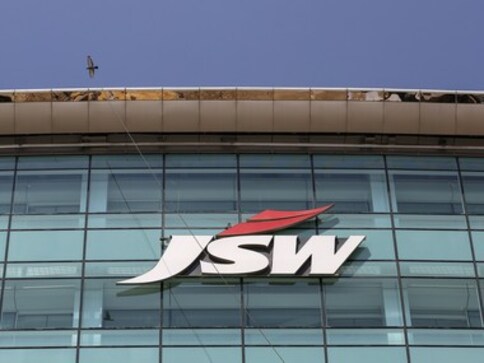 Business
The National Company Law Appellate Tribunal will hear the plea of JSW Steel, which has emerged as the highest bidder for Bhushan Power & Steel Ltd, seeking immunity from the ongoing cases of money laundering against the latter on 14 October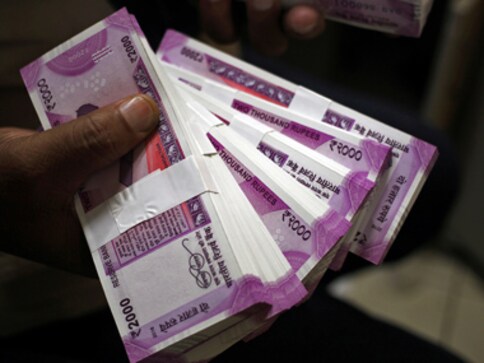 Business
The NCLAT last month had vacated its stay and asked the CoC to consider resolution plans submitted by three firms -- Tata Steel, Liberty House and JSW Steel.
Business
Bhushan Power and Steel was among the 12 non-performing accounts referred by RBI for NCLT proceedings.