Ujjivan Small Finance Bank plans to raise Rs 300 cr via pre-IPO placement
Ujjivan Small Finance Bank, which filed draft papers for an initial public offer (IPO) last week, is looking to raise Rs 300 crore from pre-IPO placement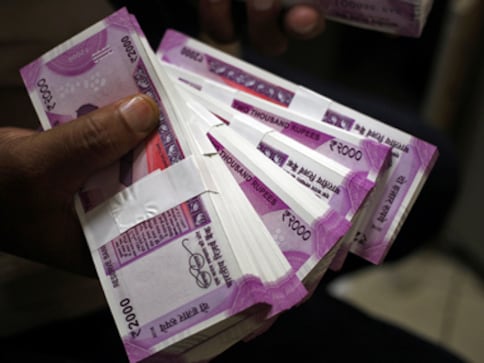 The lender plans to mop up Rs 1,200 crore through the initial public offer

According to the draft red herring prospectus (DRHP) filed with markets regulator SEBI, the bank may, in consultation with the book running lead managers (BRLMs), consider a pre-issue placement of shares worth up to Rs 300 crore, lender said

The pre-IPO placement, if undertaken, will be at a price to be decided by the bank in consultation with the BRLMs and will be undertaken prior to the filing of the DRHP with the RoC, bank said
New Delhi: Ujjivan Small Finance Bank, which filed draft papers for an initial public offer (IPO) last week, is looking to raise Rs 300 crore from pre-IPO placement.
The lender plans to mop up Rs 1,200 crore through the initial public offer.
According to the draft red herring prospectus (DRHP) filed with markets regulator SEBI, the bank may, in consultation with the book running lead managers (BRLMs), consider a pre-issue placement of shares worth up to Rs 300 crore, the lender said in a statement.
The pre-IPO placement, if undertaken, will be at a price to be decided by the bank in consultation with the BRLMs and will be undertaken prior to the filing of the DRHP with the RoC, it said.
"If the pre-IPO placement is undertaken, the amount raised...will be reduced from the issue, subject to the minimum issue size constituting at least 10 percent of the post-issue paid-up equity share capital of Ujjivan Small Finance Bank," it said.
Quoting the DRHP, it said, the company seeks to raise Rs 1,200 crore, including reservation of equity shares of up to Rs 120 crore by eligible shareholders.
The equity shares being offered are at a face value of Rs 10 each, it added.
Find latest and upcoming tech gadgets online on Tech2 Gadgets. Get technology news, gadgets reviews & ratings. Popular gadgets including laptop, tablet and mobile specifications, features, prices, comparison.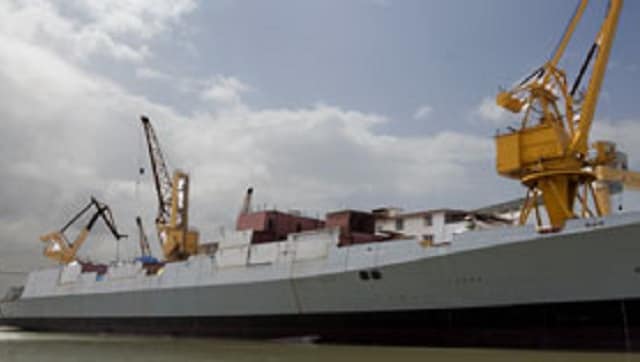 Business
The Mazagon Dock IPO was supposed to be launched last September, but was shelved due to low demand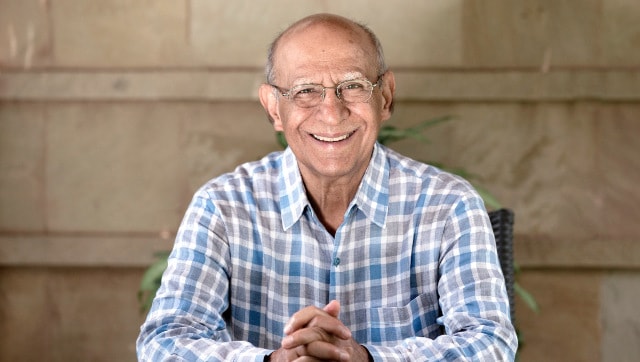 Business
Chairman Ashok Soota said he was confident of filing an IPO, and added that almost 76% of his revenue was not affected by the lockdown
India
The Mumbai-based cloud communications service provider is exepcted to be listed on the exchanges on 21 September with a final issue price of Rs 350 per share