Uday Kotak-led IL&FS board to meet for second time today; to focus on fund-raising, other issues
The newly constituted board of Infrastructure Leasing and Financial Services (IL&FS), headed by veteran banker Uday Kotak, will meet for the second time Friday to decide on the further course of action plan for the cash-crunched company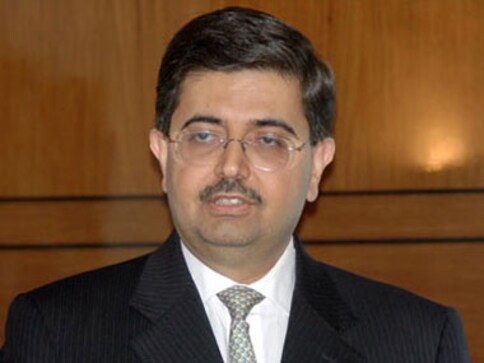 Mumbai: The newly constituted board of Infrastructure Leasing and Financial Services (IL&FS), headed by veteran banker Uday Kotak, will meet for the second time Friday to decide on the further course of action plan for the cash-crunched company, a source said.
In the maiden meeting held on 4 October, the six-member board undertook an initial assessment of the ground reality of the company and discussed the way forward.
"In tomorrow's meeting, the board will now be looking into various issues, including fundraising plan, for the company," said one of the source.
The firm needs an immediate capital infusion of Rs 3,000 crore and is also planning a Rs 4,500-crore rights issue.
Speaking to reporters after the first board meeting, last week, Kotak had hinted that the crisis at the infra lending and engineering conglomerate was much more complex than earlier thought as the number of its subsidiaries and associates have more than doubled to 348.
"We undertook an initial assessment of the ground reality and the way forward. We'll meet frequently to implement the directions of NCLT and to prepare a roadmap and turnaround," Kotak had said.
As per the NCLT order, the board is required to give a roadmap for the company by 31 October.
Kotak had said the resolution will take some time and the board's focus is to preserve the fair value of the assets and the enterprise to the maximum extent.
On 1 October, the government superseded the board of IL&FS and appointed a six-member board with Kotak as the executive chairman.
The other members of the board include former SEBI chairman GN Bajpai, ICICI Bank non-executive chairman GC Chaturvedi, IAS officer and the director general of shipping Malini Shankar and Vineet Nayyar and veteran auditor Nandkishore.
The company as of March 2018 owed over Rs 91,000 crore to banks and other creditors.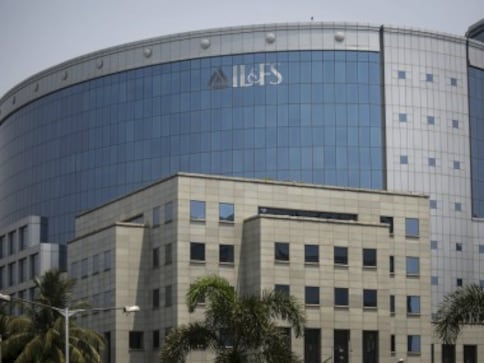 Business
The Gujarat Metro Rail Corporation has awarded the balance work to J Kumar Infrastructure and has also started to encash the bank guarantee of IL&FS.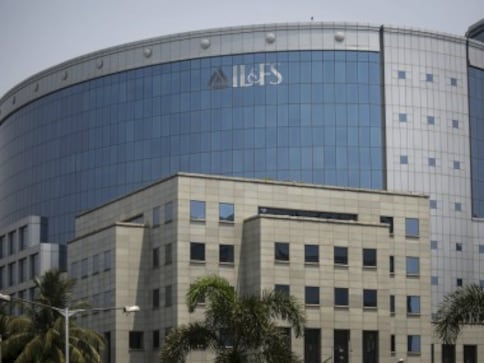 Business
"The newly appointed board of IL&FS is in the process of preparation of roadmap and its subsequent submission to NCLT, which will require IL&FS Transportation Networks Ltd (ITNL) to undertake divestment, restructuring and/or consolidation of its assets...which will have an impact on the accounting and financial aspects of ITNL," the company said in a BSE filing.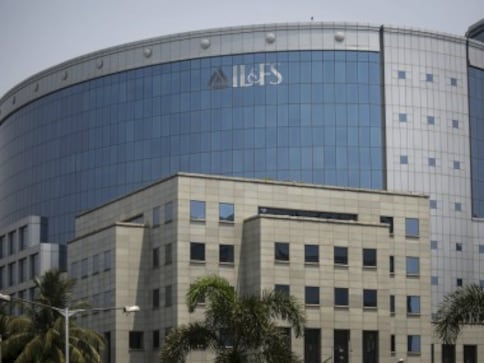 Business
The Parliamentary Standing Committee on Finance will take stock of the developments at crisis-hit IL&FS Group for three days from 3 December