Uday Kotak-led IL&FS board to axe 65% workforce across the group to reduce wage bill
IL&FS said that the new board has taken various initiatives towards rationalising manpower with a view to reduce costs associated therewith
The Uday Kotak-led board of Infrastructure Leasing and Financial Services (IL&FS) is planning to axe two-thirds of its workforce across the group in order to reduce costs, a media report said.
The board is planning to bring down total manpower of the group by approximately 65 percent, The Times of India reported. The job cut will result in a 50 percent reduction in the group's wage bill, the report added.
On Tuesday, the company informed stock exchanges that the new board has taken various initiatives towards rationalising manpower with a view to reduce costs. The board has proposed a few steps such as salary rationalisation of employees, talent restructuring, amalgamation of roles and responsibilities.
It will be taking up manpower optimisation initiatives across the IL&FS Group in two phases.
The group expects to save nearly Rs 100 crore annually by salary rationalisation and separation of superannuated consultants, it said in the report.
On Monday, the board had informed the National Company Law Tribunal (NCLT) that a single group-level resolution for the crisis and the Rs 91,000 crore debt seems tough and it will focus on vertical as well as asset-level resolution.
Through the group-level resolution, the board was looking at a significant capital infusion from strong investors.
"Based on an outreach conducted by the FTA, the initial assessment seems to indicate that currently, the group-level resolution option is unlikely to materialise," the board said in its second report on progress and way forward submitted to the NCLT.
The board is engaging with financial and transaction advisors (FTAs) to assess the vertical and asset-level resolution options considering general economic and market conditions, market interest, maximisation of value and speed of execution, transaction-certainty and stakeholder engagement.
It has appointed Arpwood Capital Private and JM Financial Services as (FTAs).
While vertical-level resolution could involve exploring solutions involving all assets/companies/SPVs comprising a specific business vertical, on a combined basis, asset-level resolution would include asset-by-asset solution through capital infusion or asset monetisation.
With inputs from PTI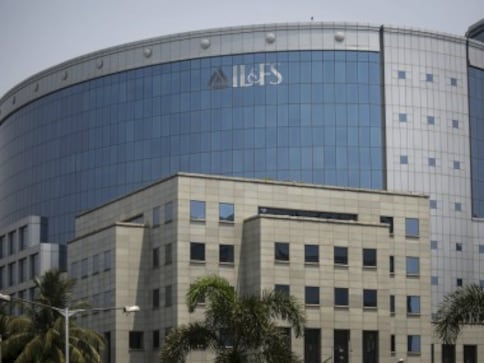 Business
The Gujarat Metro Rail Corporation has awarded the balance work to J Kumar Infrastructure and has also started to encash the bank guarantee of IL&FS.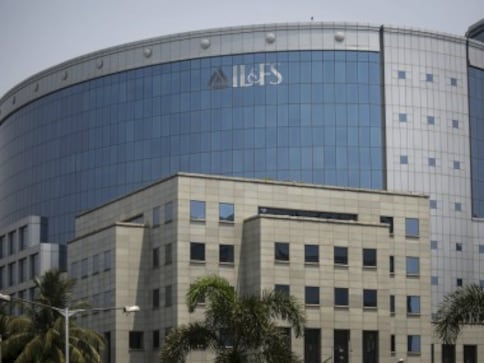 Business
"The newly appointed board of IL&FS is in the process of preparation of roadmap and its subsequent submission to NCLT, which will require IL&FS Transportation Networks Ltd (ITNL) to undertake divestment, restructuring and/or consolidation of its assets...which will have an impact on the accounting and financial aspects of ITNL," the company said in a BSE filing.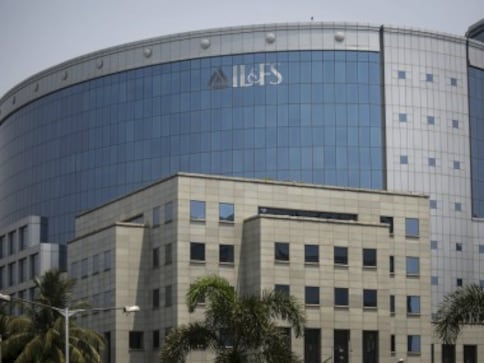 Business
The Parliamentary Standing Committee on Finance will take stock of the developments at crisis-hit IL&FS Group for three days from 3 December