Uber writes to Maha govt, expresses concern on proposed rules
In its revision of the proposed City Taxi Scheme 2015 last month, the state government mooted maximum and minimum fares for app-based taxi aggregators, based on the type and capacity of vehicles
Mumbai: US-based taxi aggregator Uber has written to the Maharashtra government highlighting concerns over proposed rules to govern the ride-sharing industry and said pricing as well as cab restrictions would render its business inefficient and inconvenient.
"We have written to the government about proposed restrictions which could render our business inconvenient to customers and inefficient," Shailesh Sawlani, General Manager of Mumbai for Uber India, told PTI here.
"We are awaiting a response regarding this," he said. In its revision of the proposed City Taxi Scheme 2015 last month, the state government mooted maximum and minimum
fares for app-based taxi aggregators, based on the type and capacity of vehicles.
It also stipulated that more that 50 percent of the vehicles on the ride-sharing platforms must be over 1400cc.
"This means economical and fuel efficient vehicles will disappear from the platform and will also take away the freedom and flexibility of drivers to have the vehicle of their choice, forcing them to buy more expensive cars which will in turn increase fares," Uber had said on its company blog.
The proposed increase in the price of permits needed to drive on ride-sharing platforms creates barriers to accessing economic opportunities for drivers, it said.
Also of concern are restrictions that put a cap on the minimum amount that can be charged for a trip, preventing market forces determining lower fares when possible, Uber said.
"We look forward to discussing the draft with the government and work towards the shared goal of a sustainable city that fosters entrepreneurship and economic growth,"
Sawlani said.
Uber has over 75,000 drivers in Maharashtra of its total 4 lakh drivers.
India is one of the largest markets for Uber outside of the US, and in order to be more customer-centric, it has relaunched its mobile platform, Sawlani said.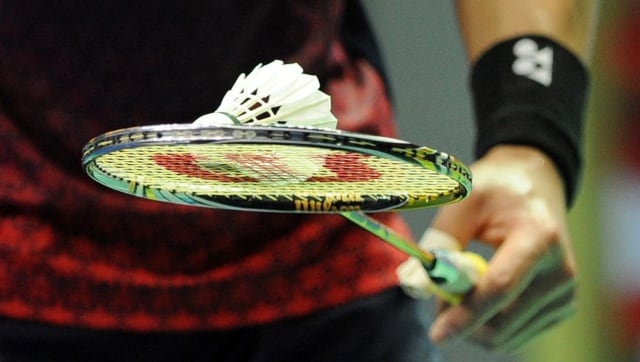 Sports
Meanwhile, the men's team, which is already through to the quarter-finals, suffered a 1-4 defeat in their last group match, setting them up against Denmark in the last-eight stage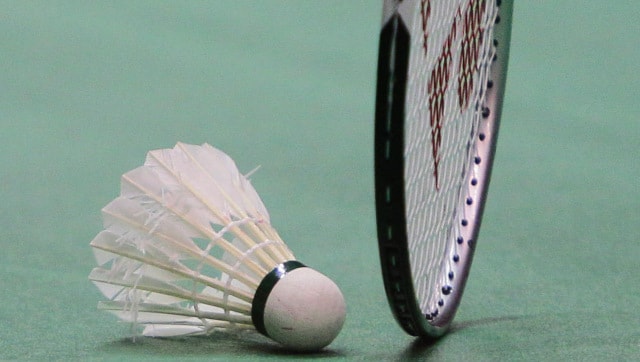 Sports
The Indian team had beaten Spain 3-2 on Sunday when top player Saina Nehwal was forced retire from her match due to a groin issue.
Sports
Japan fought all the way, missing some key players, but China were superior across the four contested matches on Saturday.