Uber fears Maharashtra rules will be harmful to it, writes to chief minister
This time Uber has objected to Mahrashtra government's proposed rules on regulating taxi-hailing companies
US-based taxi-hailing app Uber Technologies, seeking to emerge a leader in the country's transport segment, continues to face regulatory hurdles from the state governments.
Even as the company has been fast expanding in to major Indian cities to offer taxi services to customers, state governments are bringing in stringent rules to keep these taxi aggregators under check.
This time Uber has objected to the Maharashtra government's proposed rules on regulating taxi-hailing companies.
Not just Uber, its nearest rival Ola, too, has been facing challenges on regulatory front in its key markets like Delhi, Mumbai and Bengaluru.
According to Uber, the new proposed draft rules by the Maharashtra government could harm its business interest, if accepted.
"Some of the proposed rules, if adopted, would mean an end to the Uber that Mumbaikars know and love today," The Economic Times reported quoting an Uber representative. The company has written a letter to chief minister Devendra Fadnavis raising its concerns, the report said.
The proposed rules want engine capacity of over 1400 cc for half of Uber's fleet of cars, besides increasing the price tags for permits to up to Rs 2.61 lakh. The rules also require Uber to deposit Rs 50 lakh per 1,000 vehicles, which the company thinks would make its business proposition unviable, the ET report said.
"The licensing authority shall prescribe the minimum and maximum limit for rates of fare, with respect to vehicles operating under permits granted under these rules, which will be decided as per type of vehicle, provided that no such limits may be prescribed for vehicles with engine capacity of 2,000cc or more," a report in the Mint said stating the state government's rules.
Uber is already fighting a battle with the Karnataka government over the Karnataka On-demand Transportation Technology Aggregators Rules 2016, notified on 2 April.
In fact, the $69 billion San Francisco-based startup had termed the Karnataka government's new regulations as "regressive" and "practically impossible to comply".
"(Uber) would be grateful if you can kindly direct the authorities concerned to look into our submissions on mandatory clauses, which are not only regressive, but also practically impossible to comply with," Uber had argued then.
Under the new rules, Karnataka mandated ride-hailing start-ups to provide digital printers, install panic buttons and have taxi signage on their vehicles.
Not just in India, Uber had earlier run-ins with regulators across the world like France and the US as it competes with local taxi operators.
After giving up on China a few months bank, Uber has been desperate to latch on to a big market like India.
In China, Uber couldn't stand up to the growing onslaught from the deep-pocketed Didi, prompting the former to eventually merge its business in the Dragon nation.
A recent Bloomberg report citing Uber said, "India will be crucial in terms of both demonstrating success in large international markets and long-term growth potential".
Valued at $5 billion, Ola claims it has 1 million rides a day on average and enjoys a market share of 70 percent of the country's cab app market.
As opposed to this, Uber says it has presence in 28 cities. It claims to have handled 5.5 million rides per week in August, the Bloomberg report said.
While Ola has raised $1.2 billion in funding from investors, Uber has indicated said it would utilise a big portion of the $10 billion it raised from Didi in China for expansion in the Indian market.
Clearly, despite the rising regulatory issues, the taxi hailing companies are no mood wind down their expansion plans.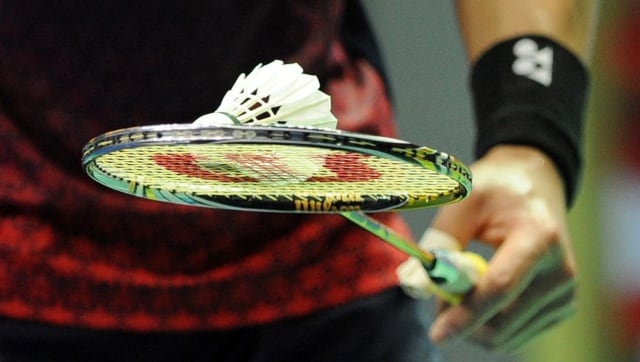 Sports
Meanwhile, the men's team, which is already through to the quarter-finals, suffered a 1-4 defeat in their last group match, setting them up against Denmark in the last-eight stage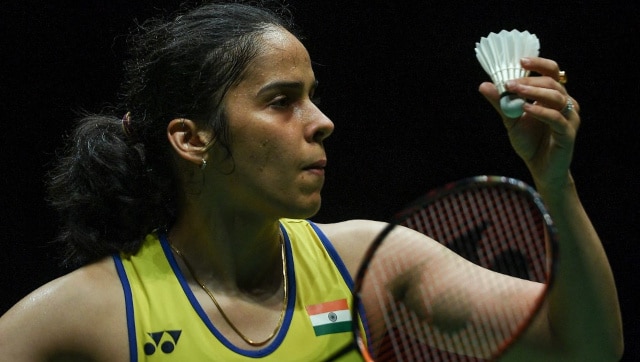 Sports
Saina Nehwal had to concede her match after losing the first game 20-22 against Spain's Clara Azurmendi as she developed discomfort in her groin area.
India
The sale of Air India shows the government has finally realized it is the citizen's right to run a business. The government's job is to ensure proper regulation.