U.S. prosecutors subpoena records on Boeing 787 production - Seattle Times
(Reuters) - Federal prosecutors have subpoenaed records from Boeing Co relating to the production of the 787 Dreamliner in South Carolina, the Seattle Times reported on Friday, citing two sources familiar with the investigation. It said the subpoena was issued by the U.S. Department of Justice, which is also conducting a criminal investigation into the certification and design of Boeing's 737 MAX after two deadly crashes within five months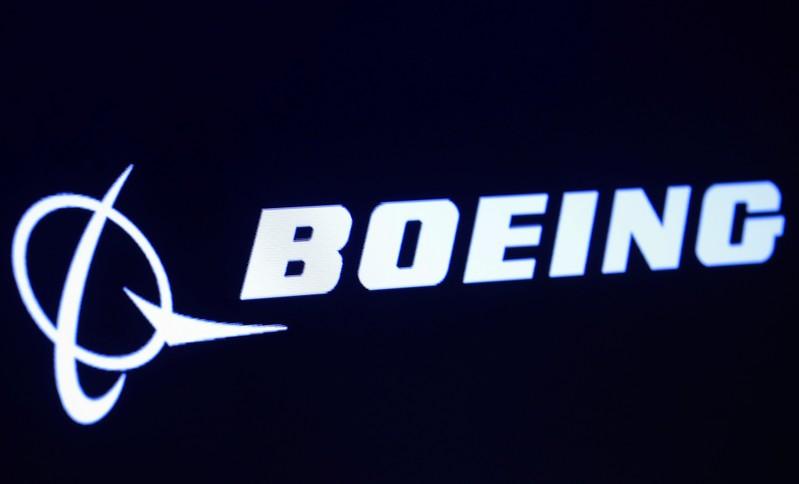 (Reuters) - Federal prosecutors have subpoenaed records from Boeing Co relating to the production of the 787 Dreamliner in South Carolina, the Seattle Times reported on Friday, citing two sources familiar with the investigation.
It said the subpoena was issued by the U.S. Department of Justice, which is also conducting a criminal investigation into the certification and design of Boeing's 737 MAX after two deadly crashes within five months.
However, the newspaper said it was not clear if the subpoena was issued by the same prosecutors overseeing the 737 MAX investigation.
(Reporting by Tracy Rucinski; Editing by David Gregorio)
This story has not been edited by Firstpost staff and is generated by auto-feed.
Find latest and upcoming tech gadgets online on Tech2 Gadgets. Get technology news, gadgets reviews & ratings. Popular gadgets including laptop, tablet and mobile specifications, features, prices, comparison.
Business
SHANGHAI (Reuters) - Tesla is planning to export Model 3 vehicles made in China to Asian and European markets, two sources familiar with the matter told Reuters on Friday. The U.S.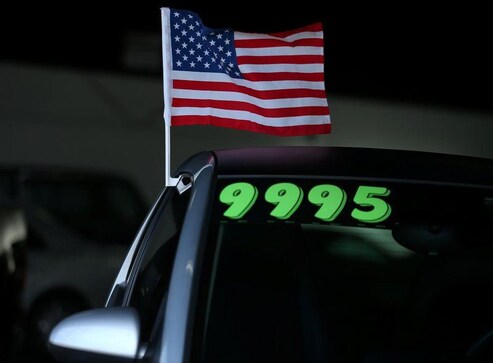 Business
By Lucia Mutikani WASHINGTON (Reuters) - U.S. consumer prices rose solidly in August, with the cost of used cars and trucks accelerating by the most in more than 51 years likely as Americans shunned public transportation because of fears of contracting COVID-19
Business
By Tanishaa Nadkar and Pushkala Aripaka (Reuters) - Life and general insurer Aviva is offloading its Singapore business to a consortium led by Singapore Life, for S$2.7 billion ($1.98 billion), as the London-listed firm sharpens its focus on Britain, Ireland and Canada.