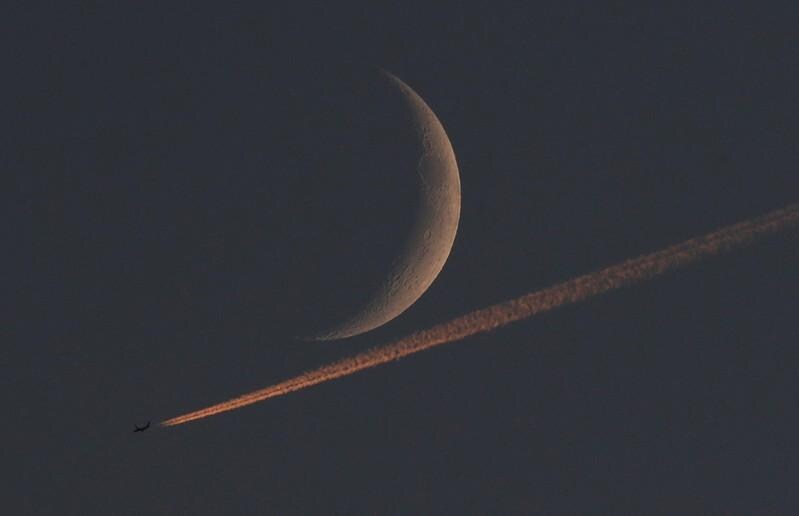 By David Shepardson
WASHINGTON (Reuters) - The United States and United Kingdom are nearing an open skies aviation agreement to govern air travel after Britain exits the European Union, two government officials briefed on the matter said on Tuesday.
The sides have set what they expect will be a final round of talks for Wednesday, the U.S. and British sources said. The UK's secretary of state for transport, Chris Grayling, plans to be in Washington later this week to sign an agreement.
A spokeswoman for the British Embassy in Washington declined to comment and the U.S. Transportation Department did not immediately comment.
The biggest concern has been over rules that require airlines to have substantial U.S. or UK ownership.
The deal would address potential problems for UK airlines with significant foreign ownership by allowing existing operations under the EU-U.S. agreement to continue.
Going forward, the agreement will require airlines that change hands to meet the ownership requirements or get U.S. approval.
The Financial Times reported on Tuesday the deal would be inferior to the UK's rights under the existing EU agreement, including "tighter restrictions on ownership, tougher terms for new entrants and no special access" to a program covering ticket sales to U.S. government employees.
UK-based carriers including British Airways, Virgin Atlantic and Norwegian Air could be affected without a deal.
IAG , the Anglo-Spanish airline group that is the parent company of British Airways and Spain's Iberia, has also been working to address European Union ownership issues after the European Commission said it could fall below EU ownership requirements after Brexit.
EU ownership rules also require European operators to be majority-owned and operated in the bloc.
IAG did not immediately respond to a request for comment.
(Reporting by David Shepardson; Additional reporting by Reporting by Mekhla Raina in Bengaluru; Editing by Peter Cooney)
This story has not been edited by Firstpost staff and is generated by auto-feed.
Find latest and upcoming tech gadgets online on Tech2 Gadgets. Get technology news, gadgets reviews & ratings. Popular gadgets including laptop, tablet and mobile specifications, features, prices, comparison.
Updated Date: Nov 28, 2018 04:05:19 IST