Two more arrests in Micromax bribery case: All you need to know
CBI today arrested two more persons - an assistant engineer and a driver - in the bribery scam involving Micromax mobiles co-founder Rajesh Agarwal and senior officials of Delhi Municipal Corporation.<br /><br />
CBI today arrested two more persons - an assistant engineer and a driver - in the bribery scam involving Micromax mobiles co-founder Rajesh Agarwal and senior officials of Delhi Municipal Corporation.
CBI sources said assistant engineer R K Sethi and a driver has been arrested by the agency.
They said the agency is on the trail of prime accused Superintendent Engineer Rajesh Wadhwa.
The sources said the agency had received information about Wadhwa who was kept on surveillance during which it came to light that he was allegedly striking a deal with Rajesh Agarwal and Manish Tuli for clearance of their proposed banquet hall in Wazirpur.
While the alleged bribe amount of Rs 30 lakh was being collected by junior staff of MCD and a DDA Junior Engineer Rajesh Gupta from Agarwal and Tuli at their office in Timarpur yesterday, CBI team had searched the premises and arrested all those present along with seizure of the cash, they said.
In subsequent searches at 15 locations, CBI had recovered Rs 74 lakh cash from Junior Engineer Kapil while Rs 37 lakh and jewellery was seized from the home of arrested MCD officialSatish, they said.
"Rajesh Agarwal, co-founder, Micromax Informatics Limited has stepped down from his duties and recused himself from the responsibilities. He will focus on the legal proceedings to clear his name of the alleged charges," Micromax said in a statement.
In the statement, the company clarified that Manish Tuli has no association with the company.
"Rajesh Agarwal was present in his personal capacity with Manish Tuli," it said.
The agency has so far arrested nine persons in connection with the bribery scam.
PTI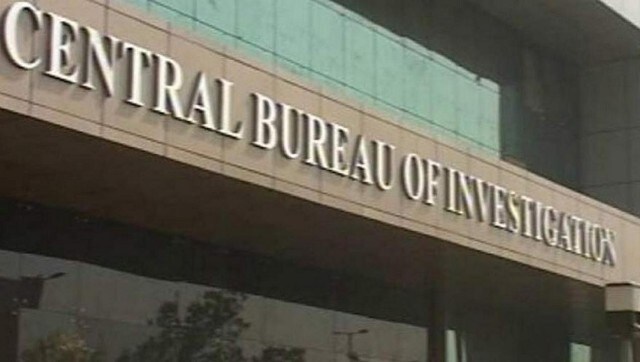 India
Soon after the arrests, West Bengal Chief Minister Mamata Banerjee reached the CBI's Nizam Palace office in Kolkata, demanding the release of the TMC leaders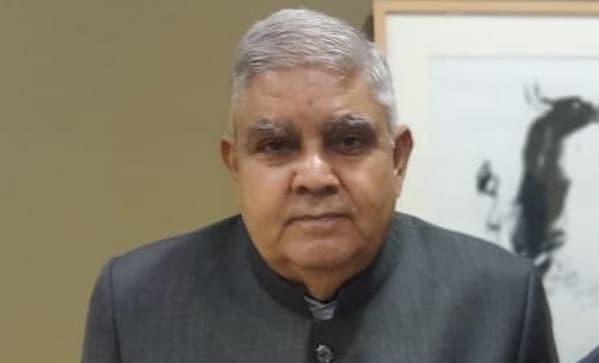 India
The Narada sting tapes, made public before the 2016 Assembly elections in West Bengal, purported to show TMC ministers, MPs and MLAs receiving money in lieu of promised favours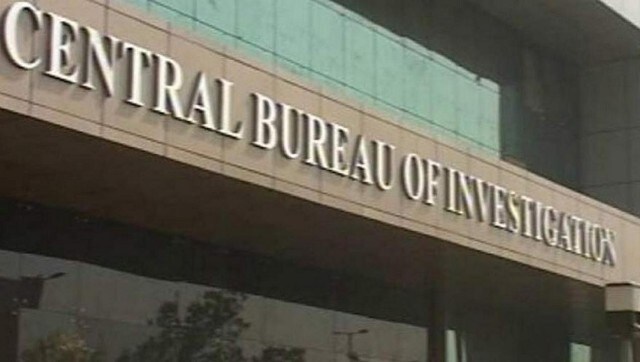 Politics
The Trinamool Congress accused the BJP-led Centre of using the CBI for political vendetta due to the saffron party's recent loss in the Assembly election