Twitter to lay off less than 20 employees as it stops engineering work at Bengaluru
Over the past 18 months, Twitter has incorporated the technology and talent of the ZipDial acquisition into itself
Twitter Inc said on Monday it would lay off some employees and halt engineering work at one of its development centres in India's technology hub Bengaluru.
The layoffs will impact less than 20 employees at the development centre, according to a source familiar with the matter.
The employees were part of ZipDial, an Indian mobile communications startup bought by Twitter last year, the source said.
"Over the past 18 months, we have incorporated the technology and talent of our ZipDial acquisition across our company," said a company spokesperson.
Twitter said it remained committed to India as a strategic market and would continue to maintain a presence in the city.
The company had 3,860 employees globally as of June 2016. However, it did not disclose the number of employees it had in India.
science
On Tuesday, Earth's wealthiest person Jeff Bezos and a crew of three others blasted off and spent a mere three minutes in space.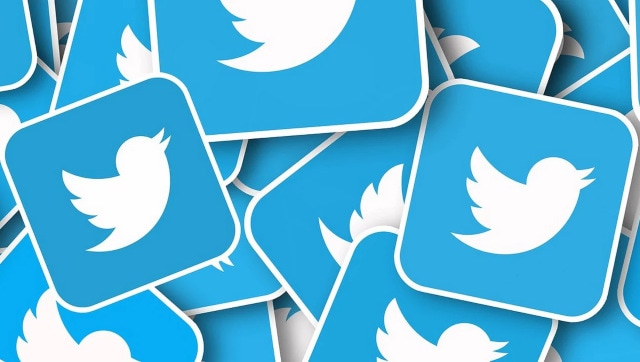 News & Analysis
The Delhi Police has sought details like the links shared on Twitter, accounts used to circulate such content, location and server details from where such content was posted, etc.
News & Analysis
Critics of the law worry it may lead to outright censorship in a country where digital freedoms have been shrinking since Modi took office in 2014.