Twitter Seva: Experts say effective implementation crucial for its success
There would be a lot of trolling and misuse just like it happens with online platforms and the government should learn to curb the negative factors and focus on nurturing the group of people who are really interested and who need help.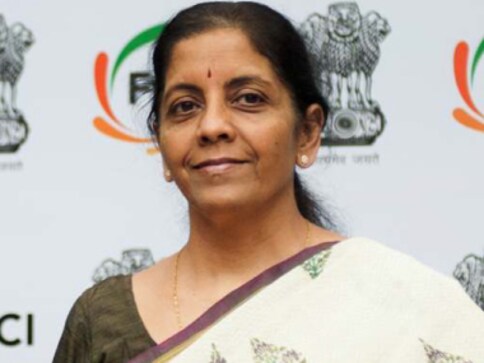 Twitter Seva, a special Twitter cell by the Narenda Modi government manned by a set of dedicated officers of the Commerce and Industry Ministry was launched today. It will respond to queries from start-ups, exporters and importer, and other stakeholders within 48 and 72 working hours.
Launching the service, Nirmala Sitharaman, Commerce and Industry Minister said that queries on matters relating to Department of Commerce and Department of Industrial Policy and Promotion (DIPP) will be answered through this service.
The Ministry would respond to queries regarding the Directorate General of Foreign Trade (DGFT), Directorate General of supplies and Disposals, SEZs, tea, coffee, rubber, spices, Agricultural and Processed Food Products Export Development Authority (APEDA).
Issues related to manufacturing policy, industrial corridors, investment promotion, Make in India, Start up India, FDI, intellectual property rights will be addressed by the DIPP.
Under this, anyone who is desirous of assistance from the ministry can use the hashtag – '#mociseva'.
Response from start-ups
Start-ups shared their wish list with regard to the Seva. Anup Sahoo, Founder-Ideapoke, a crowdsourcing technology platform expects 'integrity' of audience with government personnel. "Transparency is of utmost importance here as it will help syndicate the work force and help create better services/products for the consumers," he said.
He hailed the government initiative as encouraging in light of the recent joint report by KPMG and CB Insights with investments going down by 24 per cent towards start-ups. "This service is encouraging for start-ups to avail government support, not just in terms of monetary support but through engaging participation in creating products that are affordable and also the business model scalable- which in turn will encourage investors."
Expecting the service to resolve `faster' the issues faced by start-ups, Avinash Tiwary, Director, PCloudy, smart mobile testing platform, said, "I think the key to success of the Twitter Seva would be a time-bound response and resolution of the issues raised by start-up community. If it leads to faster clearances of issue faced by start-ups, it would benefit investors as well. It is an important step towards making India a start-up hub."
Piyush Agarwal, CEO and Founder, Superprofs – online coaching platform said that the service would benefit start-ups if it helps early stage start-ups with fundamental queries regarding how to register a company, filing of taxes etc., provide a transparent platform where start-ups can post concerns and have them answered, reduce redundant bureaucratic impediments that may hamper the launch / growth of the start-up company, mentor start-ups and guide them away from common pitfalls that have engulfed other companies in the past, and listen to suggestions/grievances that are posted and implement policies that will address the same faster.
Agarwal cautioned that there would be a lot of trolling and misuse just like it happens with online platforms and the government should learn to curb the negative factors and focus on nurturing the group of people who are really interested and who need help.
The biggest problem that young entrepreneurs face is meeting the right people, said Moksha Srivastave, CMO and Co-Founder, Wheelstreet – a bike rental portal. "If this service works well, we are expecting direct contact with the right officials at the right time and expect it to be fast and effective."
Durgesh Kaushik, CMO-Edureka, was happy that the government was Twitter. Budding entrepreneurs have a lot of queries around their interaction with the Government, right from company registrations, tax norms, and more. Twitter is a good 'single window' tool for the Government and the entrepreneur community to engage and communicate with each other. Speed and transparency -- the two strongest building blocks of Twitter, can be leveraged by both parties."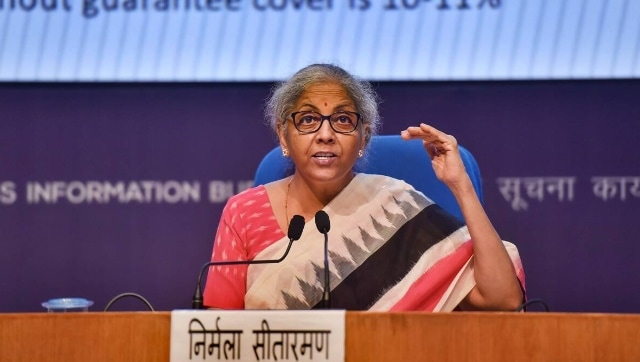 Business
The Council decided to continue keeping petrol and diesel out of the GST purview as subsuming the current excise duty and VAT into one national rate would impact revenues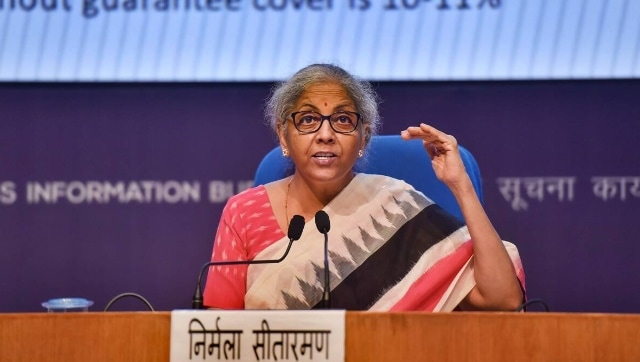 Business
In an exclusive interview to political editor Marya Shakil of CNN-News18, she also addresses the Infosys controversy by saying that the "anti-national statement" made by RSS-backed magazine Panchajanya was not right at all.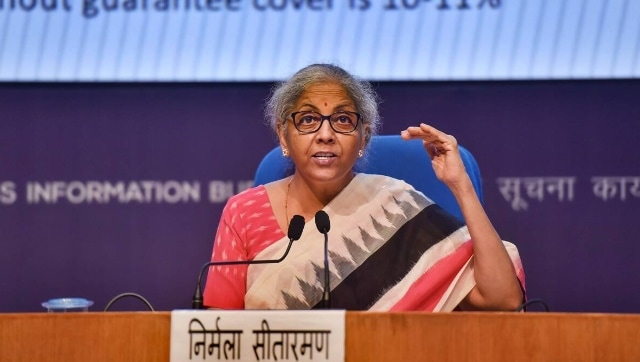 Business
Bringing the food-delivery apps under GST, the finance ministry clarified that no new taxes were being announced, and that the GST collection point was simply being transferred