The truth is out? Karti Chidambaram holds benami assets globally, says report
The New Indian Express states that benami deals are difficult to prove simply because the are held on secrecy and trust between the real owner and the benamis
A New Indian Express report published today says that it has unearthed evidence that Karti Chidambari, son of former Union Finance Minister, P Chidambaram, owns benami assets across the world.
The report reveals evidence that shames the lies of Chidambaram and his son, Karti that Advantage Strategic Consulting Private Limited (Advantage) belongs to their friends and not to them.
However, the report  states that the Chidambaram family holds properties worth thousands of crores, maybe more in India and across the globe in benami names.
The New Indian Express says that benami deals are difficult to prove simply because they are held on secrecy and trust between the real owner and the benamis. The real owner does not have to do any documentation, the report says.
Modus Operandi
In a series of articles published in September-October last year, the New Indian Express report had exposed Vasan Eye Care, Chidambaram and Karti. Advantage India holds 90,000 shares out of the 1.5 lakh equity shares of Vasan Eye Care. The firm procured the shares at a throwaway price of Rs 100 per share. However, the report states, that it actually paid only one-third, or Rs 33 per share.
It sold 60,000 shares in two tranches of Rs 30,000 to Sequoia Capital Investments, a Mauritius-based investment fund. In the first tranche, 30,000 shares were sold at Rs 7,500 per share or Rs 22.5 crore. Assuming that the second tranche was also sold at the same price and if the balance shares are valued at the same price, then Vasan Eye Care's share would amount to Rs 112.5 crores which Advantage acquired at a mere Rs 50 lakh, reveals the report.
It may be recalled that on April 16, Sequoia was raided by Enforcement Directorate for its alleged complicity with Karti, says the report.
The report reveals that Karti Chidambaram has admitted to owning two-thirds of Advantage through his holding company Ausbridge. Later, the ownership of Advantage was shown in the name of benaami holders, says the report.
He has documented to the benami deals by executing Wills of shares of the firm (Advantage) in such a manner that after the lifetime of the benami holders, the shares will go to his daughter. Karti Chidambaram has kept these wills executed by the benami holders to himself.
All this came to light because of the raids of the Income Tax and Enforcement wings of the government which found the wills in Karti Chidambaram's vault.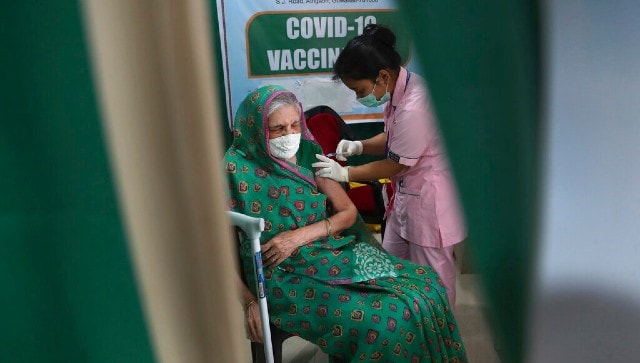 India
Covishield dose gap row: Union health minister Harsh Vardhan too said the decision to increase the gap "has been taken in a transparent manner based on scientific data"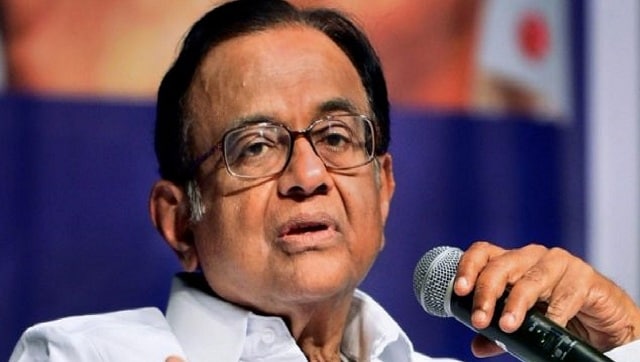 India
Chidambaram added that the 'dismembering' of Jammu and Kashmir into two UTs has been challenged in the Supreme Court, and that the cases are pending for almost two years