Trail of missing Wirecard executive leads to Belarus, Der Spiegel reports
FRANKFURT (Reuters) - Former Wirecard chief operating officer Jan Marsalek travelled to Minsk soon after he was suspended and may still be in Belarus or Russia, a German magazine reported on Saturday. Marsalek, a central figure in the collapse of the German payments company, remains at large but his whereabouts have been a mystery. Der Spiegel cited travel information it had obtained in cooperation with Bellingcat and other investigative outfits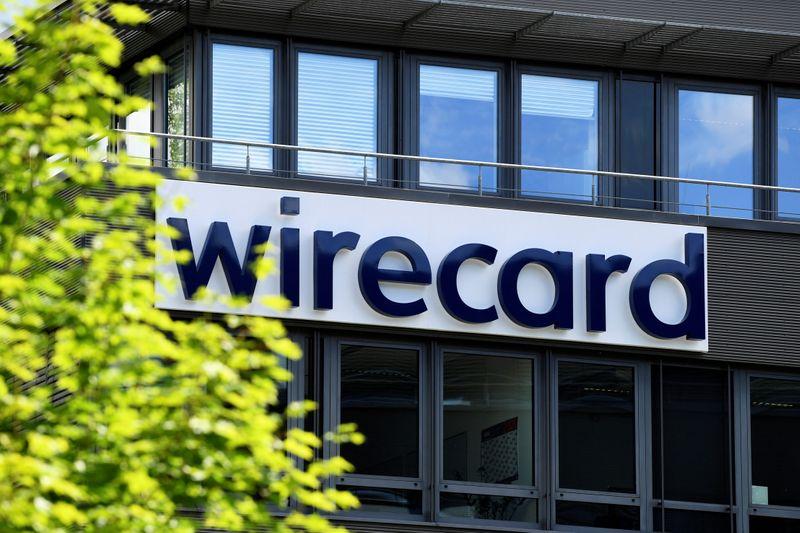 FRANKFURT (Reuters) - Former Wirecard chief operating officer Jan Marsalek travelled to Minsk soon after he was suspended and may still be in Belarus or Russia, a German magazine reported on Saturday.
Marsalek, a central figure in the collapse of the German payments company, remains at large but his whereabouts have been a mystery.
Der Spiegel cited travel information it had obtained in cooperation with Bellingcat and other investigative outfits.
Marsalek arrived at Minsk airport at 2 minutes past midnight on June 19, Der Spiegel reported. So far, no departure has been registered in an immigration data bank, which Der Spiegel said suggested Marsalek remains in Belarus or Russia.
There are limited border controls between the two countries.
The law firm representing Marsalek didn't immediately respond to a request for comment outside of business hours.
In the immediate aftermath of Wirecard's collapse, there had been speculation that Marsalek was in the Philippines.
Wirecard filed for insolvency last month owing creditors 4 billion euros ($4.6 billion) after disclosing a 1.9 billion euro hole in its accounts that its auditor EY said was the result of a sophisticated global fraud.
(Reporting by Tom Sims; Editing by David Holmes)
This story has not been edited by Firstpost staff and is generated by auto-feed.
Business
By Eileen Soreng (Reuters) - Palladium prices hit a record on Tuesday, spurred by persistent supply worries, while gold held a narrow range as investors awaited policy signals from the U.S. Federal Reserve's meeting this week. Palladium hit a record of $2,962.50 per ounce earlier and was up 0.8% at $2,948.69 per ounce by 1:02 p.m
Business
By Rajesh Kumar Singh and Ankit Ajmera (Reuters) -General Electric's cash outflow was smaller than estimated in the first quarter even as its lucrative jet-engine business struggled with the pandemic-led collapse of air travel, driving down company revenue. The company also reaffirmed its full-year free cash flow and earnings per share outlook
Business
By Devika Krishna Kumar NEW YORK (Reuters) - Oil prices edged higher on Tuesday as OPEC+ was expected to stick to existing plans to boost oil output slightly from May 1, suggesting it does not see a lasting impact on demand from India's coronavirus crisis. The group has also ditched plans to hold a full ministerial meeting on Wednesday, sources said. A technical meeting on Monday had voiced concern about surging COVID-19 cases but kept its oil demand forecast unchanged.