'This time with 100x': This is how Rahul Yadav will return in 30 days
Yadav made the announcement about his comeback plans on his Facebook page.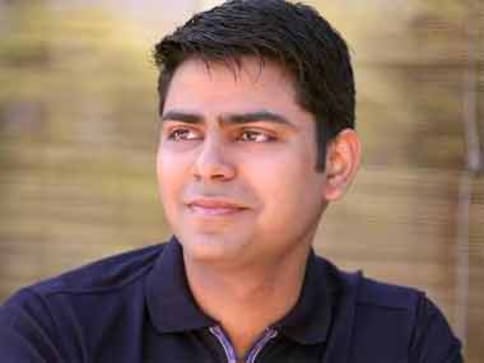 Former Housing.com CEO Rahul Yadav is out of job but certainly not out of the headlines. Yadav is back again to his habitual headline grabbing ways as he today announced his determination to make a comeback in 30 days.
He made this announcement on his Facebook page. His latest status read:
"If the path is smooth, dig your own holes. If no challenges, create them on your own.
Just for the sake of practice. Just to push yourself to the extreme. Just to become stronger. Just to make things interesting. Just to make things fun.
I'll be back...this time with 100x.... [10x of last formula (10x)]
30 days to go.
Is the world ready?"
It is, however, not clear what he intends to do. Yadav had a tumultuous period as the founder and CEO of Housing.com until he was finally shown the door on 1 July.
CNBC-TV18 had reported that the board of Housing.com had sacked Yadav as his attitude towards the company's investors, partners and the media was not befitting of a CEO.
The board had also clarified that Yadav would no longer be an employee or associated with the company in any manner as Yadav's behaviour was detrimental to the company, known for its innovative approach to product development, market expansion and brand building.
During his time at Housing.com, Yadav had been at odds with his investors for months and had even resigned in April in a letter in which he was highly critical of the company's investors. His resignation letter had created a media frenzy of sorts as he had blatantly questioned the "intellectual capability" of the board members, only to apologise and withdraw later.
This was soon followed by Yadav's sudden decision to give all of his Rs 200 crore personal equity in the company to his 2,251 employees. And he had a reason for that -- "it is too early in life to be serious about money etc."
News & Analysis
The study has also found that less than one percent of PC users have Windows XP and Vista.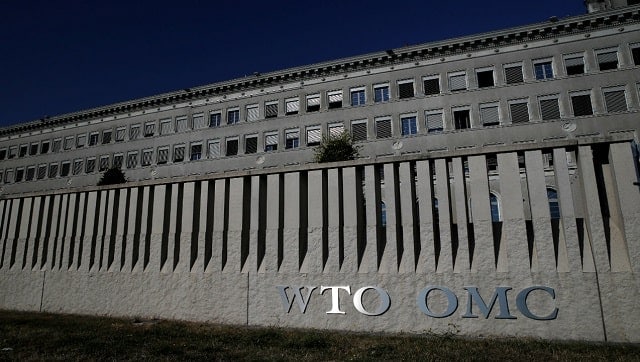 World
The new director-general — herself the first woman and the first African to lead the WTO — appointed Angela Ellard of the United States and Costa Rica's Anabel Gonzalez, along with Jean-Marie Paugam of France and China's Zhang Xiangchen.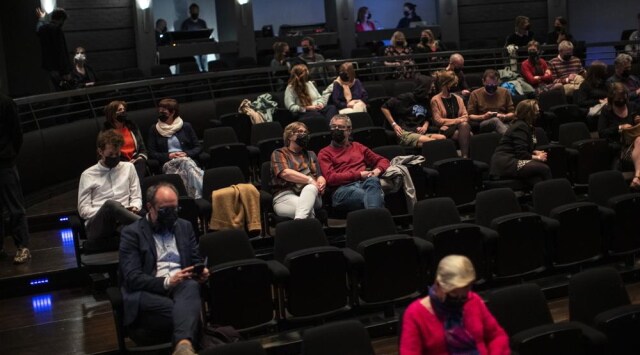 World
Belgian authorities are organising test events but have not yet given venues and their workers a solid green light to reopen.