The saga ends: Housing finally sacks Rahul Yadav, says his attitude doesn't befit a CEO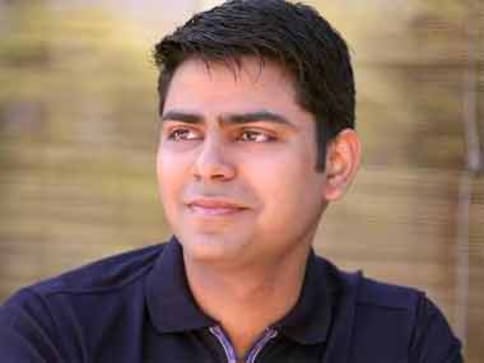 Housing.com has finally ended its tumultuous relationship with CEO Rahul Yadav and this time there's no doubt about it.
CNBC-TV18 reported that the board of Housing has sacked Yadav as his attitude towards the company's investors, partners and the media was not befitting of a CEO.
The board further clarified that Rahul Yadav will no longer be an employee or associated with the company in any manner as Yadav's behaviour is detrimental to the company, known for its innovative approach to product development, market expansion and brand building.
Housing.com is now in search of an interim CEO to replace Yadav.
The  decision was taken at the company board meeting in Mumbai on Wednesday.
"While the search for an interim CEO is underway, a transition plan has been put in place. The current senior executives of Housing will continue to run the operations on a daily basis, and ensure its continued smooth functioning.
"The Board and the Operating Committee will remain closely involved with all key decisions," Housing said in a statement.
According to a report in the Economic Times,  the company's main investor, SoftBank, had even called in the police, anticipating incidents of violence following the decision.
"But Yadav quietly left the premises," the report said.
Apparently, this is Yadav's reaction to the ouster:
On Tuesday, an email leak revealed that Yadav had decided to play a prank on the media amid talks of Quikr taking over Housing.com.
The email, written by Yadav to his employees, revealed that he had answered positively to 50% journalists, and negatively to the other 50% about the possibility of the takeover. "Hopefully, you'll have a cocktail of news in the morning," he said after.
Meanwhile, rivals are having a field day on account of Yadav's exit.
Gaurav Munjal, founder and CEO of FlatChat, the mobile-based platform recently picked up $2.5 million in seed funding from CommonFloor, one of India's leading real-estate listing sites, tweeted this:
And here's the Twitter verdict: Yadav is the Kejriwal of corporate world
Last week, there were reports that the board of the company has asked him to put in his papers, which he did and has been accepted as well. Yadav has been at the centre of a controversy after he put in his papers questioning the intellectual capability of his company's board. Later, he apologised to the members. Last month again, he hogged limelight when he gave away all his holding worth about Rs 200 crore in the company to the employees.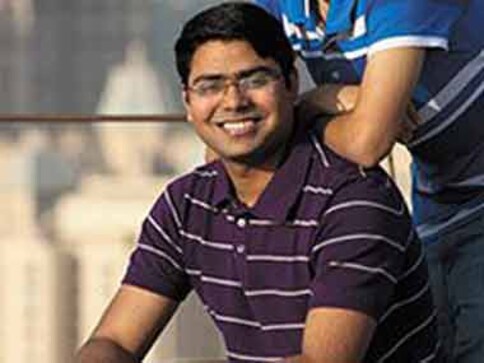 Business
Housing.com CEO Rahul Yadav today withdrew his resignation following the conclusion of the company board meeting earlier today.
Business
Despite the holiday in Ladhak, rumour has it that Rahul Yadav is in talks with Paytm founder Vijay Sekhar Sharma for possible investment in his new venture.
Business
Looks like Yadav's brash attitude has taken a toll on his company