Textile, clothing exports up marginally to $39.2 bn in 2017-18, says union minister Ajay Tamta
On the other hand, India's imports of textile and apparel have increased by 17 percent from $6.3 billion in 2016-17 to $7.3 billion in 2017-18
New Delhi: Textile and clothing sector exports have increased marginally to $39.2 billion in 2017-18 from $39 billion in the previous fiscal, Parliament was informed on Wednesday.
On the other hand, India's imports of textile and apparel have increased by 17 percent from $6.3 billion in 2016-17 to $7.3 billion in 2017-18, Minister of State for Textiles Ajay Tamta said in a written reply to the Rajya Sabha.
He said that government has increased customs duty on different types of fabric, apparel, made-ups and carpets from 10 percent to 20 percent to curb textile and apparel imports in the country.
In a separate reply, he said that the Cotton Advisory Board (CAB) has estimated the cotton production for the current cotton season 2017-18 (October 2017 to September 2018) at 370 lakh bales.
"From October 2017 to April 2018, the total amount of cotton exported from India was 51.21 lakh bales," he said adding CAB has estimated that during the current cotton season 2017-18, the export of cotton is likely to increase by 20 percent over last year and is expected to touch 70 lakh bales by September this year.
"Domestic prices of cotton are ruling below the international cotton prices," he added.
Find latest and upcoming tech gadgets online on Tech2 Gadgets. Get technology news, gadgets reviews & ratings. Popular gadgets including laptop, tablet and mobile specifications, features, prices, comparison.
Health
With the COVID-19 pandemic changing our lives considerably, mental health has become even more important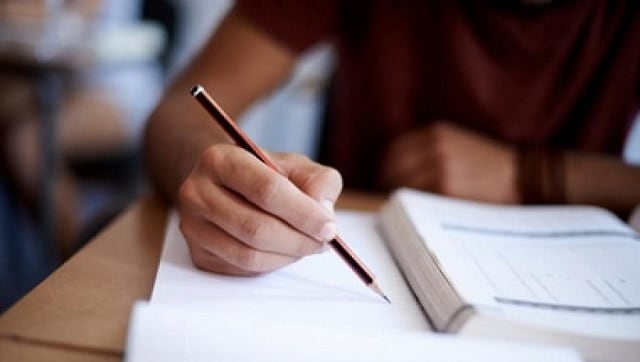 India
The examination, which was scheduled to be held from 18 to 21 October in offline mode, was postponed following orders of the Chhattisgarh High Court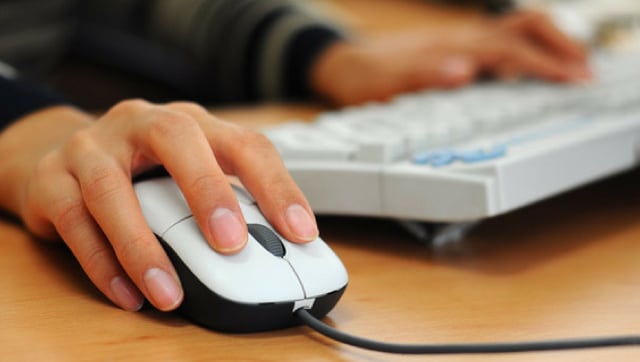 India
The recruitment examination for the 397 vacancies for the post of Section Assistant was conducted on 1 and 2 February.