TCS shares jump 4% after company posts 23.4% rise in consolidated net profit in April-June quarter
TCS was the top gainer in the Sensex pack during the morning trade
New Delhi: Shares of Tata Consultancy Services rose 4 percent on Wednesday after the company posted better-than-expected earnings.
The stock after making a positive opening further jumped 3.78 percent to Rs 1,948 -- its 52-week high -- on BSE.
It was the top gainer in the Sensex pack during the morning trade.
At NSE, shares of the company gained 3.98 percent to Rs 1,949.90.
"TCS first quarter results were better-than-expected on all fronts against our/street estimates," Emkay Global Financial Services said in a report.
Country's largest software exporter on Tuesday posted 23.4 percent rise in consolidated net profit to Rs 7,340 crore for the first quarter ended 30 June, 2018.
The company had reported a net profit of Rs 5,945 crore in the same period previous fiscal, TCS said in a regulatory filing.
The Tata Group company -- which accounts for a lion's share of the group's overall profit -- saw its income from operations grow 15.8 percent to Rs 34,261 crore during the quarter, up from Rs 29,584 crore a year ago.
Find latest and upcoming tech gadgets online on Tech2 Gadgets. Get technology news, gadgets reviews & ratings. Popular gadgets including laptop, tablet and mobile specifications, features, prices, comparison.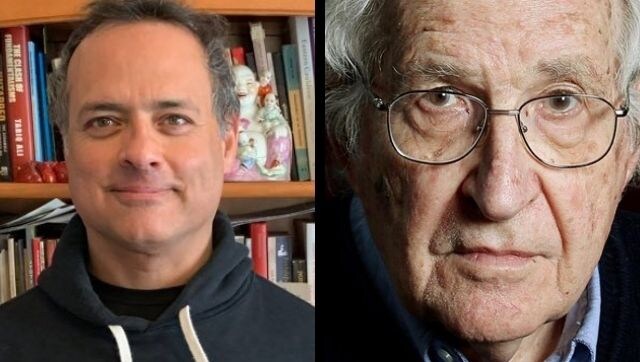 Arts & Culture
This move was preceded by an appeal made to the speakers by several activists, artists and academicians to boycott the festival since it is sponsored by the Tata Group.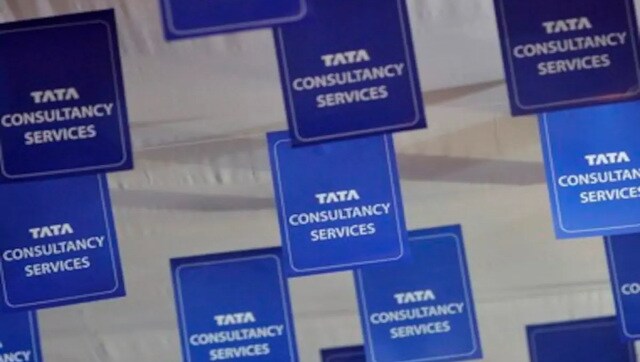 Business
Deutsche Bank has on Monday (9 November) announced an agreement concerning the sale of Postbank Systems AG to and Tata Consultancy Services (TCS) Ltd.