Taxing agriculture income: Arun Jaitley says no such plan, NITI says views were 'personal'
The NITI Aayog categorically states that this is neither the view of the Aayog nor is such a recommendation made anywhere in the Draft Action Agenda
The Centre on Wednesday categorically ruled out imposition of tax on agricultural income after NITI Aayog member Bibek Debroy kicked up a storm by suggesting that farm income should be brought under the tax net.
As per the constitutional allocation of powers, the central government has no jurisdiction to impose tax on agricultural income, said Finance Minister Arun Jaitley, who is currently on an official visit to Moscow.
"I categorically state that the central government has no plan to impose any tax on agriculture income," he said in a statement.
NITI Aayog, the government's premier think-tank, too issued a press statement, distancing itself from Debroy's statement, saying the views expressed by him were "personal".
"The NITI Aayog categorically states that this is neither the view of the Aayog nor is such a recommendation made anywhere in the Draft Action Agenda document as circulated to the Governing Council at the meeting on April 23, 2017," the statement said.
Debroy, a noted economist, had yesterday said taxes should be imposed on farm income above a certain threshold to expand the tax base.
"On expanding the base on the personal income tax side, other than elimination of exemptions, is to also tax rural sector, including agriculture income above certain threshold," Debroy had said.
Taxing agricultural income is a politically-sensitive issue and successive governments have refrained from doing so.
Meanwhile, a source in the Aayog said the three-year Draft Action Agenda talks about only scrutinising entities which evade taxes by misusing the exemption given on farm income.
The paper suggests that non-farm entities which try to evade taxes by camouflaging their income as agriculture income should be brought under the tax net.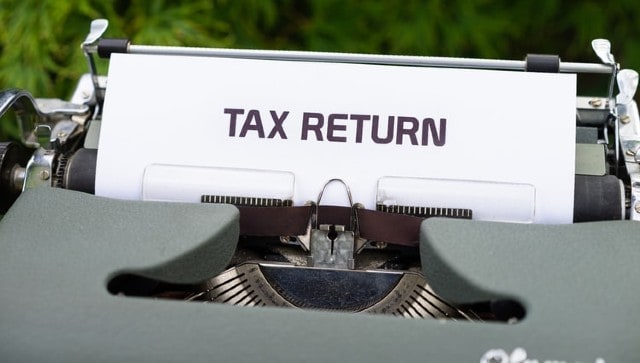 Business
The portal, www.incometax.gov.in, is aimed at providing taxpayer convenience and seamless experience to taxpayers, the Central Board of Direct Taxes (CBDT) said in a statement
India
India, the world's third largest emitter of carbon dioxide, has the potential to reduce nitrogen oxide and particulate matter emissions by 35 percent and 28 percent respectively by 2050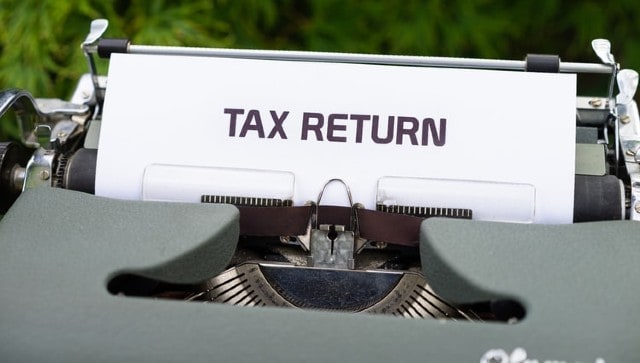 India
The Income-tax department is currently revamping the ITR e-filing website