Tata to Mistry: 'A major generational change'
Ratan Tata took over Tata Group at a young age too, but the business was far less complex back then.
The country's largest corporate house had mounted a global search that lasted more than a year for a successor to Chairman Ratan Tata, but ended up tapping an insider- Cyrus Mistry, whose father,Pallonji S Mistry, is the biggest shareholder of Tata Sons with an 18 percent stake.
Indrajit Dasgupta, editor Forbes India, feels the appointment of Cyrus Mistry as chairman of Tata Sons is a major generational change in the Tata Group. "Taking over the chairmanship at the age of 43 is an incredible responsibility.. and this is someone who is untested," he told CNN IBN.
Ratan Tata took over Tata Group at a young age too, but the business was far less complex back then. The Tata group was founded as a textile business in 1868 by Ratan's great-grandfather, Jamsetji Tata, a member of the close-knit Parsi community - Persian Zoroastrians who fled to India around the 10th century. His older son expanded into steel, insurance and the production of soaps and cooking oil.
But the selection panel has chosen someone who has at least two decades before him to take the global conglomerate to another level. The only question mark could be that he is a large shareholder and hence the selection could have been biased.
But Indrajit Dasgupta disagrees. "Since Cyrus Mistry is very much an insider he would have a better understanding of the Tata ethos, he says. The governance of Tata Group is very unique as 40 percent of the company is owned by three philanthropists. Tata Group is not family owned even though Tata Sons holds the bulk of shares in key companies. In an environment where philanthropic trusts endowed by the Tata family own 66 percent of Tata Sons, values and ethics become critical, and no outsider could ever understand the Tata culture."
Moreover, Mistry represents the single largest shareholder- his father,Pallonji S. Mistry, who owns 18 percent stake in Tata Sons. Therefore his interests are naturally alligned with the group.
However, Gupta also thought that in such a complex organisation, it is a challenging position to step into. And Mistry, he said, will have to earn that power and respect as he takes the company forward in the next ten to twenty years.
But with this announcement, will Ratan Tata completely fade away by December 2012 or continue to hand-hold Mistry till he is ready to take over the reigns?
Watch video:
Find latest and upcoming tech gadgets online on Tech2 Gadgets. Get technology news, gadgets reviews & ratings. Popular gadgets including laptop, tablet and mobile specifications, features, prices, comparison.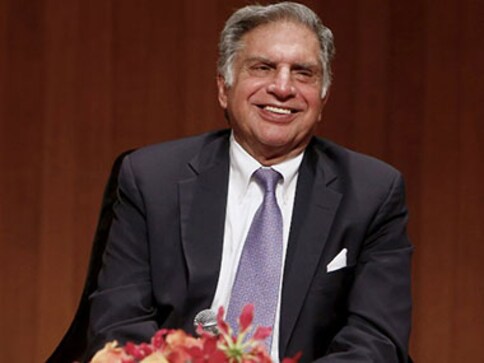 Business
The successor to Cyrus Mistry has to be an insider who is acclimatised to the hushed and byzantine culture that permeates Bombay House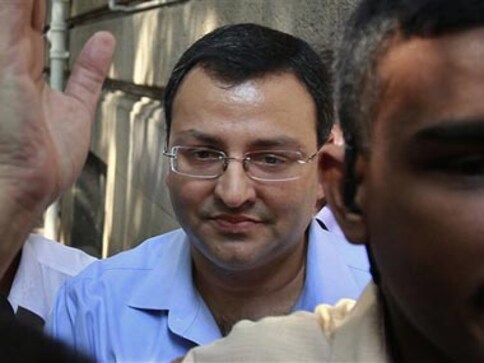 Business
There is much that is not right with the Tata group; not all has been due to Cyrus Mistry's 4-year stint and not all of this will be corrected in a short time span
Business
The urgent need is not a truce between the Tata and Mistry camps but a revelation of what really went wrong at the group