Tata Steel to operate out of Sahibabad facility of Bhushan Steel, says doesn't want to retain debt-laden firm's Delhi office
Tata Steel Ltd had won the bid to acquire debt-laden Bhushan Steel in an insolvency auction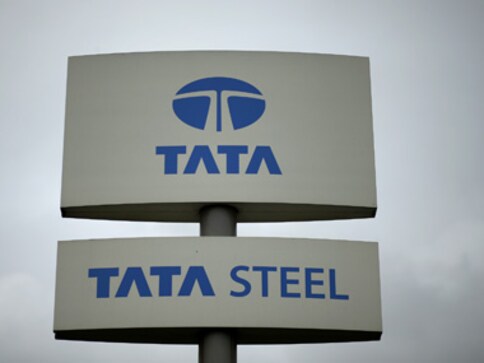 New Delhi: Tata Steel said on Thursday that it will operate out of the Sahibabad facility of Bhushan Steel, which it has taken over under the insolvency resolution process, as it does not want to retain the office of the debt-laden firm in the national capital.
"We don't feel the need to have that office in Delhi," the company's steel business President Anand Sen told PTI.
He was responding to a query whether Tata Steel has terminated an annual rental contract which former promoter of the debt-laden firm Neeraj Singal had for the lease of its corporate office in New Delhi.
"We will be operating out of the Sahibabad facility. There is an existing Bhushan Steel facility which has enough space so we don't need the office (in Delhi)," he said.
When asked as to how much the company will save from this move, he said, "No idea". There have been reports that the company may save over Rs 70 crore annually.
Meanwhile, Sen said that at its Kalinganagar plant Tata Steel has already commenced that phase II of its expansion which would take the capacity of the unit from three million tonnes per annum (MTPA) to eight MTPA.
"In Kalinganagar we have already commenced phase II of our expansion which will take its capacity of from 3 million tonne to 8 MT.
"It should be ready somewhere towards the end of 2021," he said.
As for plans for its Jamshedpur unit as also Bhushan Steel, Sen said, "We are studying if there is any possibility to do things."
Bamnipal Steel Ltd (BNPL), a wholly-owned subsidiary of Tata Steel, completed the acquisition of controlling stake of 72.65 per cent in Bhushan Steel Ltd (BSL) in May.
Tata Steel Ltd had won the bid to acquire debt-laden BSL in an insolvency auction. The bankrupt firm was among the 12 stressed assets which RBI had referred for NCLT proceedings last year.
India
In February 2011, the Manmohan Singh-led government cancelled the deal for 'security reasons' after allegations of favouritism were made
Sports
R Praggnanandhaa lost to American Fabiano Caruana to remain on 3.5 points and in joint 12th place with two others
Sports
Young Indian GM R Praggnanandhaa's struggles continued as he lost to Sergey Karjakin, for his third straight defeat