Tata Steel posts Rs 1,018 cr profit in Jul-Sep with ramp-up of Kalinganagar plant, misses estimates
The company had reported a consolidated net loss of Rs 49.38 crore in the July-September quarter a year ago, Tata Steel said in a filing to the BSE
Tata Steel Ltd posted a consolidated September-quarter profit of Rs 1,018 crore boosted by strong volume growth following the ramp-up of its Kalinganagar plant in India. It missed analysts estimates of a profit of Rs 1678 crore.
The company had reported a consolidated net loss of Rs 49.38 crore in the July-September quarter a year ago, Tata Steel said in a filing to the BSE
Total income during the second quarter increased to Rs 32,717.35 crore as against Rs 27,228.50 crore in the year-ago period.
Deliveries from India operations grew 17 percent year-on-year to 3.08 million tonnes in the quarter. During July-September 2017, total expenses of the company were also higher at Rs 30,566.68 crore as compared to Rs 26,866.49 crore a year ago.
Shares of Tata Steel closed 1.18 percent lower on Monday ahead of the results
Find latest and upcoming tech gadgets online on Tech2 Gadgets. Get technology news, gadgets reviews & ratings. Popular gadgets including laptop, tablet and mobile specifications, features, prices, comparison.
Business
The Board of Tata Steel, on Thursday, appointed T V Narendran as Managing Director designate, India and South East Asia, inducting him into the board as an additional director. He will succeed H M Nerurkar, the present Managing Director, who reaches superannuation on October 31, 2013.<br /><br />
Business
Tata also said in its statement that it is still in talks with investment firm Greybull Capital over the sale of its British long products unit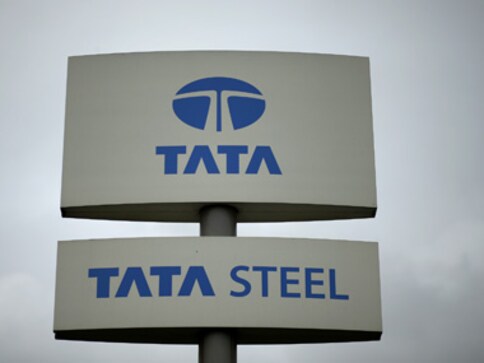 Business
Tata Steel share advanced 6.67 percent to close at Rs 545 on the BSE. During the day, it zoomed 7.26 percent to Rs 548