Tata Sons: UK industrialist Sir George Buckley in the fray for chairman's post, says report
Sir George Buckley is currently the chairman of FTSE-100 engineer Smiths Group, and has the experience of several large US companies including the global technology firm 3M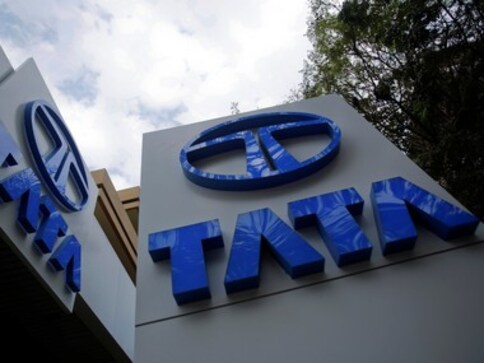 Hunt to induct a new Tata Group chairman has been doing rounds for quite some time ever since Cyrus Mistry, the former top honcho, was unceremoniously asked to step down from his position for his alleged failure to improve the group's business prospects.
While Cyrus' predecessor Ratan Tata was reinducted by the Tata Sons board as interim chairman to lead the group, it was communicated to media that a new permanent chairman will be selected by the board in the next four months.
Even as names of several internal Tata group members have been cropping up in last few weeks to take charge, a UK-based industrialist is also in the race for the top job at Tatas.
According to a report that appeared in the UK-based Sky News, one of the Britain's leading industrialists George Buckley has also emerged as a strong contender for the post.
Buckley's emergence as a potential contender to lead Tata, which owns Jaguar Land Rover and the Port Talbot steelworks, makes him the first non-Indian to be linked to the post, the Sky News report said.
Buckley is currently the chairman of FTSE-100 engineer Smiths Group, and has the experience of several large US companies including the global technology firm 3M. He is also on the boards of Hitachi, Stanley Black & Decker and PepsiCo, besides holding position at his two previous employers Brunswick Corporation and Emerson Electric Company.
Buckley's experience spread across the steel, power and chemical industries is understood to have caught Tata's attention, especially, at a time when the multi-billion dollar salt-to-software conglomerate is facing number of challenges since past few years.
The report also says that if Buckley is appointed as chairman, one of his many roles includes mentoring Indian executives at the group, the report added.
Meanwhile, the Economic Times reported that Noel Naval Tata, half brother of Ratan Tata, has emerged as one of the contenders for the top job at Tata Sons.
"The list is a small one and Noel is certainly in it. He is someone who is fully aware of the Tata ethos and value systems that has come under strain in recent times. He is also family," ET report quoted a source as saying.
Other names that are doing the rounds are TCS CEO N Chandrasekaran and Jaguar Land Rover CEO Ralf Speth, who were recently appointed to the board of Tata Sons.
Also, there is speculation that talks are on with former Unilever COO Harish Manwani for heading the crucial position.
Politics
Leader of the Opposition and senior Congress leader M Mallikarjun Kharge, his colleague Deepender Singh Hooda, Shiv Sena's Priyanka Chaturvedi and AAP's Sanjay Singh and Raghav Chadha gave notices under rule 267 but they were not admitted
Politics
The Chairman reiterated that no member of the House should avoid appearing before any investigating agency by citing reasons of the House duty. Congress leader were protesting as the senior leader Mallikarjun Kharge was summoned by ED during the working hours of the Parliament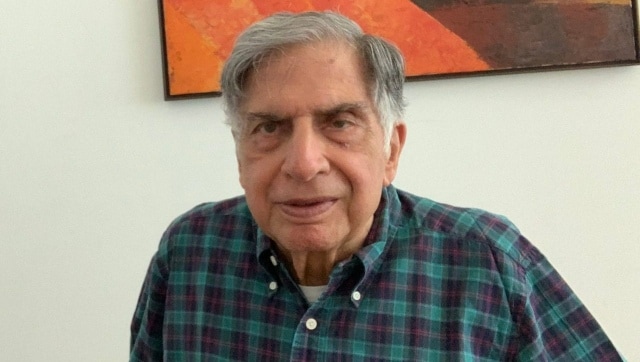 Business
Rakesh Jhunjhunwala, who passed away on Sunday, had investments in more than three dozen companies, the most valuable being watch and jewellery maker Titan, part of the Tata conglomerate