Tata Sons to infuse Rs 10,161 crore in various group companies ranging from defence to realty
Tata Sons has decided to infuse capital into its finance, insurance, defence, realty and retail businesses.
Tata Sons Limited, the holding company of the Tata group, will invest Rs 10,161 crore in various group firms, according to a media report.
Tata Sons, which took decisions regarding this on 18 May and 26 March, has decided to infuse capital into its finance, insurance, defence, realty and retail businesses, The Economic Times reported.
The investment plan includes pumping Rs 1,800 crore in systems integration company Tata Advanced Systems, Rs 1,750 crore in Tata Realty & Infrastructure, Rs 2,500 crore in Tata Capital, Rs 260 crore in Tata AIG General Insurance, Rs 250 crore in Infiniti Retail that operates a chain of multi-brand electronics stores across India and an e-commerce website under the brand-name Croma, and Rs 2,001 crore in subsidiary holding company Panatone Finvest, the newspaper said.
Last November, the group's chief N Chandrasekaran had said that no other market would grow faster than India in the next 10-20 years and that Tata companies should use the opportunity to make investments and take part in and contribute to India's growth story.
He is also of the opinion that "some level of consolidation is essential" for the salt-to-software conglomerate, which saw 64.1 percent of its total revenue in fiscal 2016-17 come from global operations in over 100 countries.
In 2016-17, the Tata group's international revenues were $64.40 billion, or 64.1 percent of a total revenue of $100.39 billion. The UK and the US were the two main overseas revenue contributors.
Chandrasekaran said that different firms of the Tata group need to understand their individual domestic prospects, because all of them may not have the same growth opportunities. "Each will need to craft its own strategy and this will have to be company specific.
After taking over as chairman of Tata Sons,  in February 2017, Chandrasekaran has been on a sprint to address pressing issues that "required priority intervention".
With inputs from PTI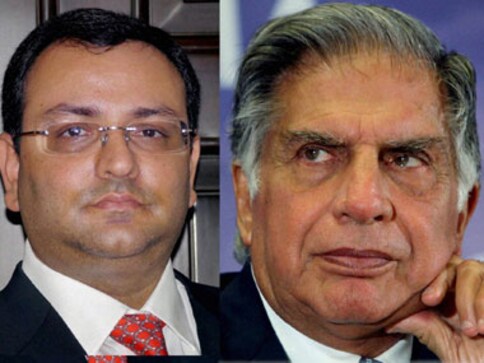 Business
Tata Sons has challenged the 18 December decision of the National Company Law Appellate Tribunal (NCLAT) that gave a big relief to Cyrus Investment Pvt Ltd and Mistry, restoring him as the executive chairman of Tata Sons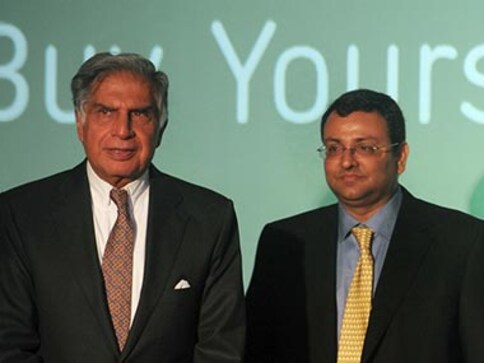 Business
The move comes almost a year after Cyrus Mistry was ousted as chairman of the Tata Group, triggering a bitter boardroom battle
Business
The Tata Group and GE will also jointly pursue military engine and aircraft system opportunities in the country