Tata Sons appoints group CFO Saurabh Agrawal, Titan MD Bhaskar Bhat as board directors
Bhaskar Bhat has helped the group jewellery and watch brand Titan drive brand value and a market cap of $10 billion, while Saurabh Agrawal brings deep capital market knowledge and valuable cross industry experience to the Tata group, Tata Sons statement said
Mumbai: Tata Sons on Friday elevated its group CFO Saurabh Agrawal and group company Titan's managing director Bhaskar Bhat as directors on the board of the group.
"We welcome Bhaskar and Saurabh to the board of directors," Tata Sons chairman N Chandrasekaran said in a statement.
"The board will benefit from the tremendous experience and knowledge of these professionals in multiple domains. I look forward to working with them," he added.
Bhat has helped the group jewellery and watch brand Titan drive brand value and a market cap of $10 billion, while Agrawal brings deep capital market knowledge and valuable cross industry experience to the Tata group, the statement said.
The over $105 billion Tata group operates in more than 100 countries across six continents.
Sixty-six percent of the equity share capital of Tata Sons is held by philanthropic trusts, which support education, health, livelihood generation and art and culture.
In 2016-17, Tata companies collectively employ over 695,000 people.
There are 29 publicly-listed Tata enterprises with a combined market capitalisation of about $130.13 billion (as of 31 March 2017). These include Tata Consultancy Services, Tata Motors, Tata Steel, Tata Power, Tata Chemicals, Tata Global Beverages, Tata Teleservices, Titan, Tata Communications and Indian Hotels.
Business
Tata Sons today announced the formation of a new group executive council (GEC) under the leadership of group chairman Cyrus P Mistry, replacing both the existing group corporate centre and the group executive office.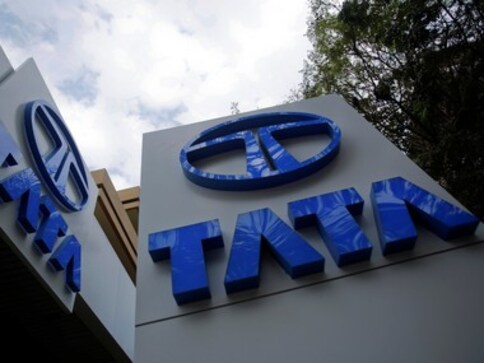 Business
Over a week after Cyrus Mistry was ousted as Chairman, Tata Sons today announced organisational changes bringing in S Padmanabhan as the group human resources head.
Business
The plea seeks representation on Tata Group's board proportionate to 18.4 percent holding of Pallonji Group