Tata Power net profit drops 76% in Apr-Jun qtr due to one-off expense
Its consolidated revenue in the quarter under review stood at Rs 6,566 crore (including regulatory income/expense) as compared to Rs 7,016 crore in the corresponding period last year
Mumbai: Tata Power on Tuesday reported a 76 percent drop in its consolidated net profit to Rs 72.49 crore for the quarter ended June 30, as compared to Rs 303.14 crore in the same period last year.
"PAT (profit after tax) stood at Rs 72 crore mainly due to one off items as well as first time impact on account of INDAS. One-off items includes Rs 120 crore in CGPL (Coastal Gujarat Power Ltd) and regulatory orders pertaining to previous years of Rs 62 crore and INDAS related adjustments of Rs 130 crore," the company said in a statement.
Its consolidated revenue in the quarter under review stood at Rs 6,566 crore (including regulatory income/expense) as compared to Rs 7,016 crore in the corresponding period last year.
"The company's focus on operational improvements have continued to show good results. All our subsidiaries and plants have shown strong performance despite very challenging circumstances. We have grown our footprint and commissioned projects at South Africa and Zambia," said the power producer's CEO and Managing Director Anil Sardana.
The company has announced acquisition of renewable assets and also commissioned several non-fossil fuel based projects during the year, which is in line with its strategic intent.
"The company aims to pursue a well charted growth strategy by demonstrating a high level of commitment towards cleaner sources of generation thus increasing the share of non-fossil fuel based energy output to 30-40 percent by 2025," Sardana said.
Business
Analysts polled by Thomson Reuters estimated a profit of Rs 1,078 crore on average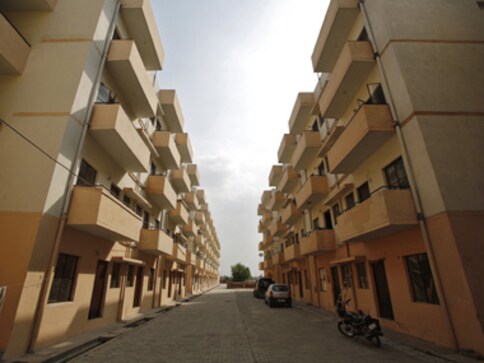 Business
Income from operations rose 41 percent to Rs 437.40 crore in the first quarter of this fiscal
Fwire
The first unit of 800 MW was commissioned in a record 48 months of construction work starting on the project, the country's largest private power utility Tata Power said in a statement.