Tamil Nadu govt all praise for GST, calls it 'transparent and self-policing tax regime'
Recalling the 1 July, 2017 rollout of the central tax regime subsuming various other taxes into one, Commercial Taxes Minister KC Veeramani said the introduction of GST was a 'landmark in the field of indirect tax reform.'
Chennai: The Goods and Services Tax (GST) on Thursday came in for praise from the Tamil Nadu government in the assembly, with a minister hailing it as a "transparent and self-policing tax regime."
Recalling the 1 July, 2017 rollout of the central tax regime subsuming various other taxes into one, Commercial Taxes Minister KC Veeramani said the introduction of GST was a "landmark in the field of indirect tax reform."
It was introduced after subsuming various central and state taxes into a single tax, "preventing cascading effect and paving way for a common national market," he told the state Assembly.
"The biggest advantage for the consumer is reduction in prices due to rationalisation of taxes, uninterrupted flow of Input Tax Credit and streamlining of the logistics," he said.
The major aim of GST was to make Indian products competitive in domestic and international markets and give an impetus to economic growth, Veeramani said, adding abolition of checkposts has facilitated "hassle-free movement" of goods across the country.
"From the administrative view, GST is a transparent and self-policing tax regime," he said.
Further, the Commercial Taxes department collected a revenue of Rs 73,148.28 crore in 2017-18 and this included GST compensation and IGST settlement advance, he said.
The revenue collection had clocked a 10.51 percent growth rate against the previous year, and this "achievement was possible despite the uncertain conditions in the economy," he added.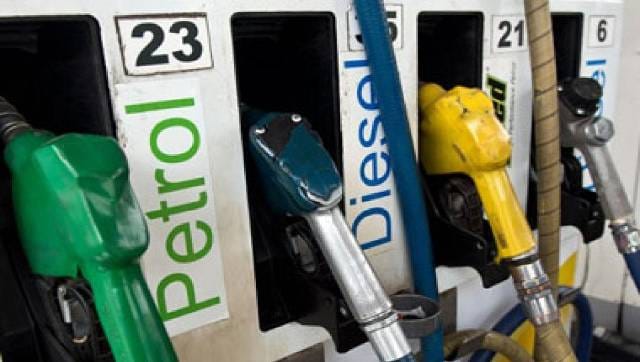 Business
Petrol and diesel prices on 24 November 2021: Petrol price in Delhi stands at Rs 103.97 per litre while diesel is available for Rs 86.67. In Mumbai, petrol is retailing at Rs 109.98 while diesel costs Rs 94.14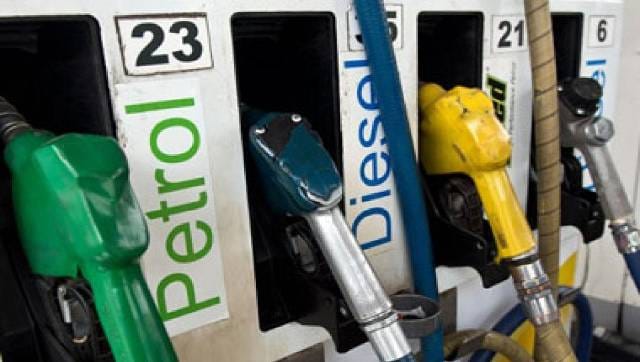 Business
Petrol and diesel prices on 22 November 2021: Petrol price in Delhi stands at Rs 103.97 per litre while diesel is available for Rs 86.67. In Mumbai, petrol is retailing at Rs 109.98 while diesel costs Rs 94.14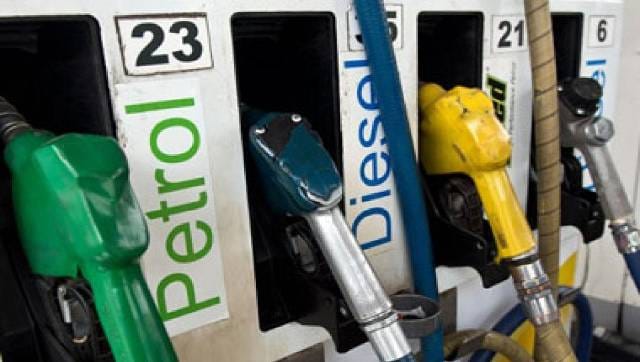 Business
Petrol and diesel prices on 23 November 2021: Petrol price in Delhi stands at Rs 103.97 per litre while diesel is available for Rs 86.67. In Mumbai, petrol is retailing at Rs 109.98 while diesel costs Rs 94.14