Taking on Zomato? Foodpanda acquires Just Eat India in a string of buyouts in Asia
The acquisitions will consolidate Foodpanda's leading position across the South-East-Asian and Asian food delivery market
Online food delivery service provider Foodpanda has acquired the Indian operations of Just Eat, a UK-based company in the same business.
With the acquisition, Foodpanda will expand its presence in India to 200 cities and partnerships to 12,000 restaurants, a press release from the Rocket Internet-backed company said. This is the second Indian acquisition by the company in three months. In November, it had acquired TastyKhana.
Just Eat India was launched as HungryBangalore in 2006. The name was changed after Just Eat plc acquired a stake in the business in 2011.
Foodpanda has been present in the Indian market since May 2012, when it was co-founded by Ajay Chadda, according to a report in the Business Standard.
"Together with foodpanda and TastyKhana, the existing JUST EAT-management team will aim for the best customer service when ordering food online in India. With this, foodpanda group now manages the vast majority of online food orders currently taking place in India," the press release said.
The acquisition was one of a string of such deals that Foodpanda reached across Asia on Thursday.
In Malaysia, Philippines, and Singapore, the company has fully acquired Food Runner, which also has a franchise relationship in Indonesia. In Pakistan, EatOye has been acquired. In Hong Kong, it bought out Koziness.com. In Thailand, it has entered into a tie-up with Food By Phone, the press release said.
The acquisitions will consolidate Foodpanda's leading position across the South-East-Asian and Asian food delivery market, the release said.
"With the recent acquisitions foodpanda becomes the market leader across South East Asia. The combined expertise and experience of several great local companies allow us to significantly improve our offering and service to our customers," Ralf Wenzel, Co-Founder and CEO of foodpanda group, has been quoted as saying in the press release.
Last month, Foodpanda had bought three companies in southeast Europe – Donesi.com, a food delivery service active in Serbia, Montenegro and Bosnia and Herzegovina, along with Pauza.hr in Croatia and NetPincer in Hungary, a Reuters report said.
Globally, the company is active in 39 countries on five continents.
Taking on Zomato in India?
According to a report in The Economic Times, the acquisition of Just Eat India is a stock-led deal, as part of which Just Eat plc will get a small stake in the combined Indian entity.
The move will also pit the company in direct competition of Zomato, a restaurant listing service provider, which also has plans to start food delivery, the report said.
Zomato has 50,000 restaurants listed on its site in India. Foodpanda has tie-ups with 30,000 restaurants worldwide, while Zomato, with its presence in 22 countries, has nearly a million listings, the ET report said.
According to the report, Foodpanda will eventually merge TastyKhana and Just Eat India, to bring its food delivery offerings under one brand.
The report said that the Indian online food delivery services market is estimated to be worth $14 billion, while globally the size is $371 billion.
Find latest and upcoming tech gadgets online on Tech2 Gadgets. Get technology news, gadgets reviews & ratings. Popular gadgets including laptop, tablet and mobile specifications, features, prices, comparison.
Business
With the declaration, the domestic ride-haling company Ola is trying to re-enter the online food delivery segment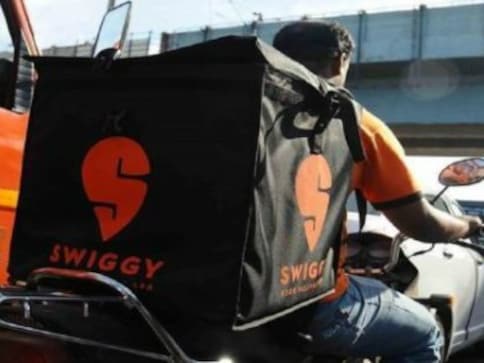 Business
NRAI had approached the DIPP early this month seeking clarity if online food companies should comply with the FDI guidelines.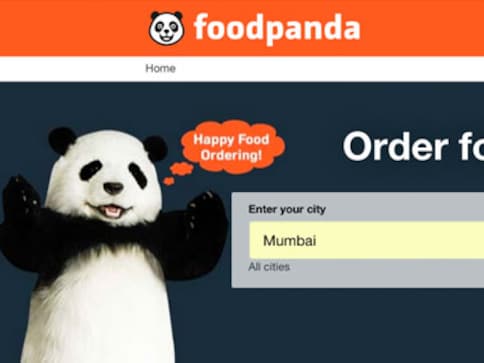 Business
Foodpanda will invest in further optimising and strengthening its product and operations