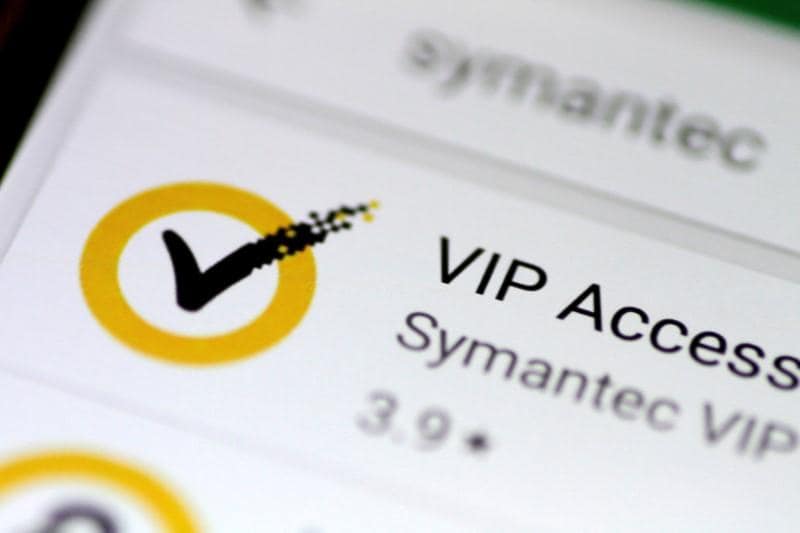 By Arjun Panchadar
(Reuters) - Symantec Corp's shares sank by more than a third on Friday after the cyber-security firm said it was investigating concerns raised by a former employee but gave little other detail, spooking investors and Wall Street analysts.
The fall knocked roughly $6 billion off Symantec's market value, drove a slew of price target cuts by analysts and was the steepest decline in its shares since the dot-com bubble of 2001.
The maker of Norton anti-virus software said on Thursday the issue in question was not security-related or about a breach in its systems but added the probe was being led by an audit committee from its board of directors.
A source familiar with the matter told Reuters it was separate to another investigation launched in November by Lifshitz & Miller LLP into the board for possible violations of federal securities laws in relation to its executive compensation awards.
At least nine Wall Street analysts lowered their price targets on Symantec's stock after the company also said the outcome of the investigation may affect its financial health.
Oppenheimer & Co cut its rating on the stock to "perform" from "outperform".
"While this may all amount to nothing, this is undoubtedly a serious matter, and it could be a while before transparency and investor confidence improves," analysts at Cowen & Co said.
The broker also noted it was "shocking" that Symantec had scrapped the question-and-answer portion of its conference call with analysts following its quarterly earnings report on Thursday.
"The internal probe ... could result in a restatement of financials but worse case, there is also the risk of leadership fall-out and/or customer hesitation if there are credibility concerns," Deutsche Bank analysts said.
Symantec Chief Executive Officer Greg Clark and the bulk of his senior management team have been with the 36-year-old company for about two years, joining from Blue Coat Inc, which Symantec acquired in August 2016.
On Thursday, Symantec said revenue from the enterprise security unit that accounts for most of the Mountain View, California firm's sales dipped 7 percent. It also gave a disappointing forecast for yearly revenue and profit.
Morgan Stanley analyst Keith Weiss said the weak forecast was benign compared with the news of the investigation.
"While we've seen companies put matters of outstanding, transactions, litigation or investigation off-limits for Q&A, we've never seen a company cut off any Q&A on any topic from analysts or investors," Weiss said.
(Reporting by Arjun Panchadar in Bengaluru and Jim Finkle in Toronto; editing by Patrick Graham and Sai Sachin Ravikumar)
This story has not been edited by Firstpost staff and is generated by auto-feed.
Firstpost is now on WhatsApp. For the latest analysis, commentary and news updates, sign up for our WhatsApp services. Just go to Firstpost.com/Whatsapp and hit the Subscribe button.
Updated Date: May 12, 2018 00:06:03 IST