Supreme Court puts Fortis Healthcare stake sale on hold; shares drop nearly 9%
SC, while putting the sale on hold, issued notices to Singh brothers and Fortis Healthcare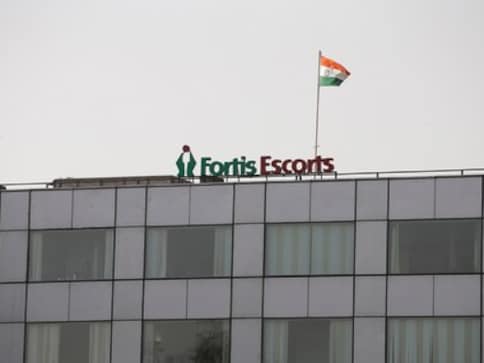 The Supreme Court has put Fortis Healthcare sale on hold. Shares of Fortis Healthcare dropped nearly 9 percent and were trading at Rs 137.65 per share at 1102 hours on the Bombay Stock Exchange (BSE), reported CNBC TV 18.
Daiichi Sankyo had moved the SC in a contempt plea against Malvinder and Shivinder Singh.
SC, while putting the sale on hold, issued notices to Singh brothers and Fortis Healthcare.
The open offer by Malaysian firm IHH Healthcare Berhad to acquire additional 26 percent stake in Fortis Healthcare was to commence on 18 December and close on 1 January 2019, a regulatory filing by managers of the offer said.
A letter of the offer to Fortis shareholders was submitted to the bourses by the managers to open offer -- HSBC Securities and Capital Markets (India) Pvt Ltd, HDFC Bank Ltd, Citigroup Global Markets India Pvt Ltd and Deutsche Equities India Pvt Ltd.
Northern TK Venture Pte Ltd together with IHH Healthcare Berhad and Parkway Pantai Ltd have made an open offer to the equity shareholders of Fortis Healthcare to acquire up to 19.70 crore shares, representing 26 percent of the expanded voting share capital, at a price of Rs 170 per share payable in cash, the letter said.
The tendering period will commence on 18 December 2018 and will close on 1 January 2019, it added.
Earlier on 13 November, Fortis Healthcare said it had issued 23.53 crore equity shares through preferential allotment to IHH Healthcare Berhad for around Rs 4,000 crore, a move that helps the Malaysian firm take 31.1 per cent stake in the company. The allotment was done at Rs 170 per share.
--With PTI inputs
Opinion
Time is ripe for the West to realise that India's patience is running thin. Anyway, friendship can't be a one-way traffic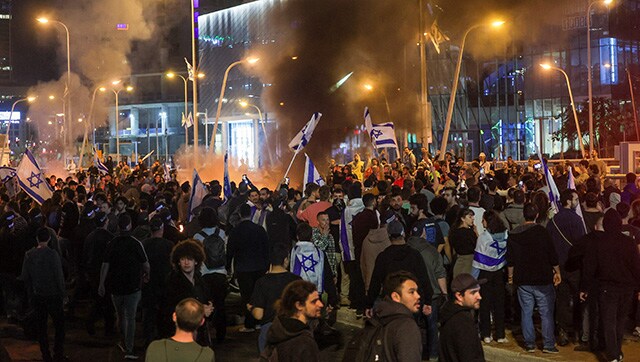 Opinion
Given the judicial overreach in India and murmurs of judicial reforms, it is inevitable that what we see in Israel will, in all probability, play out on the streets of Delhi
World
Pro-Khalistan supporters in the US threatened the Indian embassy and Indian Ambassador to the United States Taranjit Singh Sandhu during their protest on Saturday. They issued threats and made announcements that the 'hypocrisy' will come to an end