Supreme Court directs to take Subrata Roy into custody, refuses to extend parole
Subrata Roy's parole was extended until today on 16 September. He has been in jail since 4 March 2014
The Supreme Court on Friday refused to extend the parole of Sahara group chief Subrata Roy and directed the police to take him into custody, news agency ANI has reported.
The court had last Friday (16 September) extended the parole of Roy until today.
The parole continued later to enable him arrange money to refund his investors. Roy has been in jail from 4 March 2014 in a contempt of court case.
Sahara's lawyer Keshav Mohan had then said that a draft of Rs 353 crore was deposited in the SEBI-Sahara account.
The apex court on September 2 had asked the Sahara Group to come clean by disclosing its sources from where it had raised Rs 25,000 crore and paid its investors in cash, observing that it is "difficult to digest" as such a huge amount "cannot fall from the heavens."
It had earlier extended Roy's parole on August 3 until 16 September with a condition that he has to deposit Rs 300 crore with SEBI.
The apex court had granted parole to Roy on May 6 for four weeks on humanitarian ground following the death of his mother Chhabi Roy in Lucknow after prolonged illness.
Besides Roy, the court had also granted parole to a jailed Sahara director, Ashok Roy Choudhary.
It had said they were free to meet prospective buyers of properties and move within the country under police escort.
Roy has been lodged in Tihar jail since March 4, 2014 on the orders of the apex court in relation with a long running dispute with market regulator SEBI.
With PTI
World
Bolsonaro has repeatedly hit out at the high court, which has ordered investigations of him and his inner circle, notably over accusations of systematically spreading fake news from within the government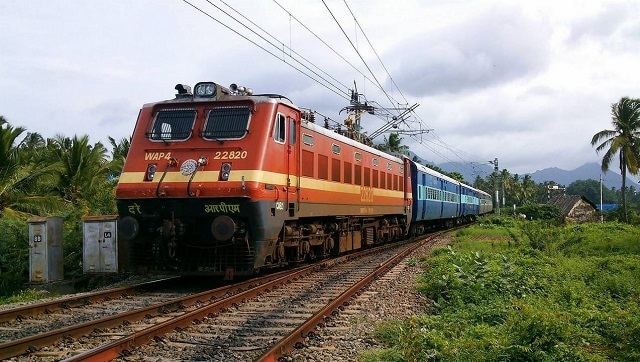 India
A bench of justices MR Shah and Aniruddha Bose, refused to allow the appeal of Northern Western Railway against the verdict of the National Consumer Disputes Redressal Commission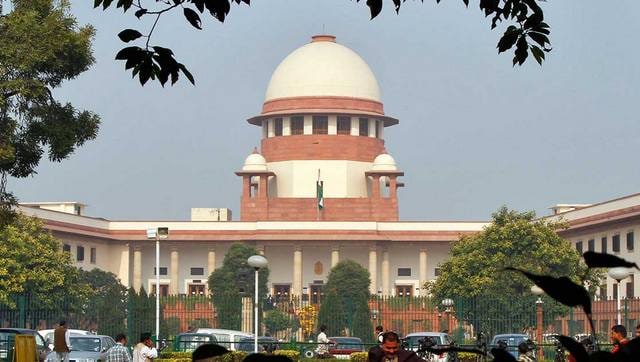 India
The top court that to pass general directions in view of the diversity of the country is not feasible and practical